Nur-Sultan • Almaty • Shymkent
Official Kazakhstan Travel Guide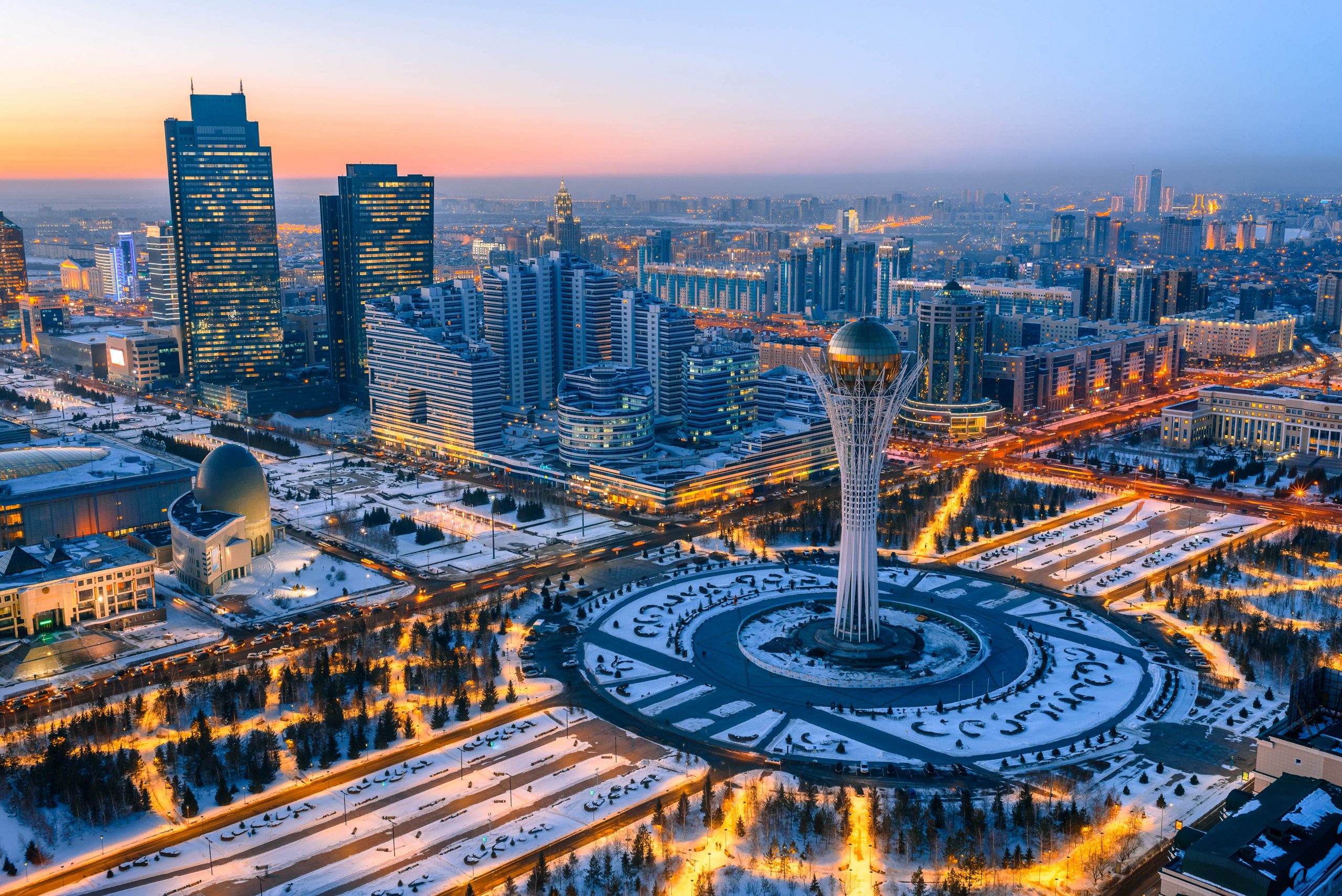 What's your next
adventure?
Diverse cultures, great natural beauty and spectacular scenery. Explore the wonders of Kazakhstan.
Where will your next adventure take you?
Featured
National costumes offer a window into a country, reflecting its history, culture, even climate. Here are five interesting things to know about the Kazakh traditional garb. It's made from skins and fur of wild animals Kazakh traditional costumes were adapted for the nomadic lifestyle and harsh weather conditions ...
Read More