Talented tech entrepreneurs from Kazakhstan are not just shaping the future of the country but also the world. And it is no wonder, as half of its population is under 30, and the country has invested significantly into its burgeoning startup scene. We introduce you to three young Kazakh change-makers here.
Ramil Mukhoryapov: Replicating successful ideas at home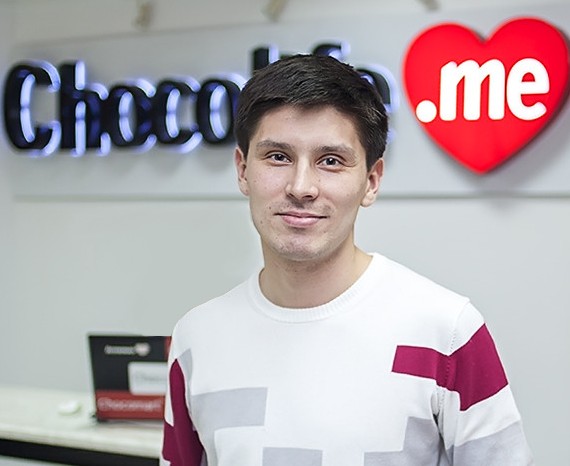 Like Facebook's co-creator Mark Zuckerberg and Apple's founder Steve Jobs, Mukhoryapov dropped out of college to pursue his entrepreneurial dreams.
While studying in Russia, he saw the growth of food delivery services and e-commerce start-ups like Groupon, and was confident of replicating these ideas in Kazakhstan. So he quit his studies and set up Chocodaily, a daily deal service that proved successful.
He then ventured into food delivery service and established Chocofood. Next, he founded Lensmark, an online contact lens shop, followed by iDoctor, a one-stop online directory for information and reviews on doctors and hospitals.
"We just copied. If this works in Russia, it will work in Kazakhstan as well, because the markets are really close to each other", Nikolay Shcerbak, Chocofood's chief executive, said in an interview with Tech Crunch.
In 2017, Mukhoryapov launched Rakmet, a mobile payment application adapted from China's WeChat. It has made it easier to pay bills, book flight tickets and make medical appointments.
Talk about business diversification!
Iskander Rakhmanberiyev: Changing the world's perspective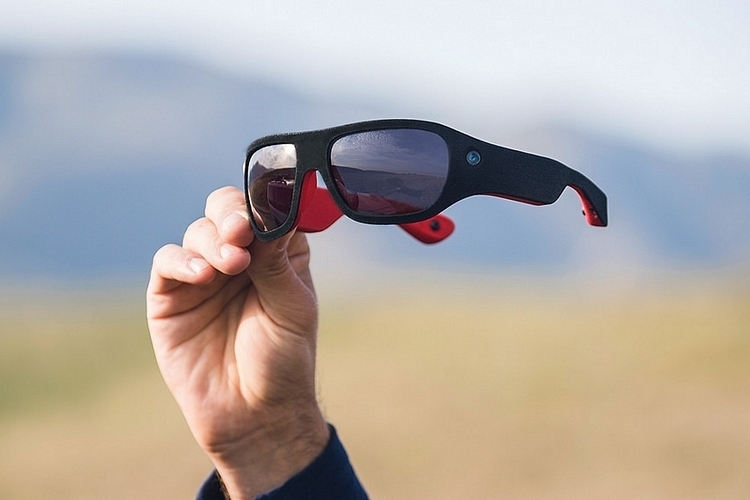 Rakhmanberiyev 29, is pioneering exciting 360-degree imaging technology through his startup, ORBI. Started in 2015, ORBI is changing the way we capture the world, be it through a pair of shades or a helmet.
One of its most notable developments has been featured on Discovery Channel. Called OrbiPrime, the 360-degree eyewear can capture videos and images from the wearer's point of view. Its footage can then be shared on social media using mobile or desktop applications.
Another buzzworthy ORBI product is a 360-degree helmet fitted, which can live-stream American National Football League games from the perspective of the players.
For its innovations, ORBI was named a TechCrunch Top Pick for its Disrupt San Francisco 2018 award – the first Kazakh company to win the accolade. Rakhmanberiyev, who studied electrical engineering and computer science at University of California, Berkeley, also made it to the 2020 Forbes' "30 under 30 Asia" Consumer Technology list.
Artem Rodichev: Designing chatbots that provide emotional support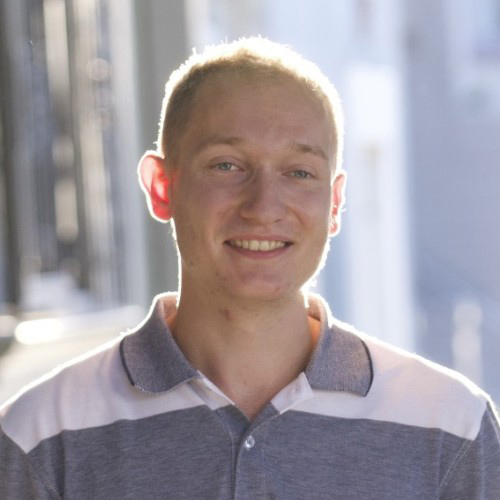 Photo from here
Need a friend who's ready to listen 24/7? Replika has just the pal for you.
One of the world's leading AI conversational startups, Replika develops chatbots that are designed to talk to people and help them feel better, especially those with depression or mental health issues. Since its launch in 2017, more than five million people have used this chatbot.
Rodichev, 29, who leads the AI strategy at Replika, is also among Forbes' "30 under 30 Asia" Consumer Technology picks for 2020. Replika was co-founded by Russian software developer Eugenia Kuyda, who came up with the idea of a social chatbot when her best friend died in 2015. She created a "digital memorial" that would respond like how her friend would.
With its crop of tech talents, Kazakhstan looks set to cement its position as the "Silicon Valley" of Central Asia.