Not many know that Singapore and Kazakhstan share a unique friendship that started in 1991. Back then, following the dissolution of the Soviet Union, Kazakhstan was on the cusp of independence. Mr Nursultan Nazarbayev, the First President, wanted to learn more from Singapore. Though Singapore was small, it managed to punch above its weight and plug itself into the global world.
In September that year, on Mr Nazarbayev's invitation, the late Mr Lee Kuan Yew, Singapore's founding Prime Minister, visited Kazakhstan to advise the country on ways to move forward following its newfound independence. Thus began a beautiful friendship that spanned decades.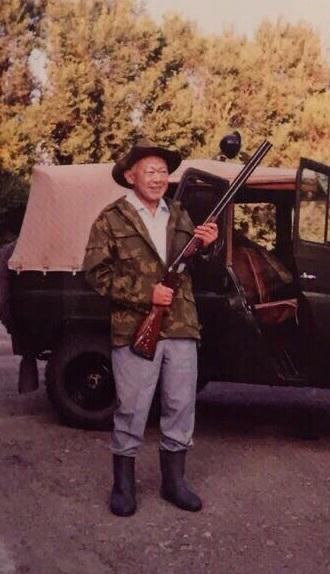 Mr Sergey Tereschenko, the first Prime Minister of Kazakhstan, had hosted Mr Lee in 1991. Here, he reflects on the friendship between the two country in this piece in Lianhe Zaobao, Singapore's Chinese-language broadsheet.
Read more here: https://www.zaobao.com.sg/forum/expert/others/story20200829-1080617