Well-known for its emotional and visual depth, contemporary Kazakh cinema has plenty to offer. Contemplative, quirky and honest, the films have garnered critical acclaim among domestic audiences and the international film festival circuit.
From post-Soviet "New Wave" works to big-dollar productions and indie titles, here are five Kazakh films to please any cinephile.
Killer (1998)
Regarded as one of the founding fathers of Kazakhstan's auteur-based filmmaking, Darezhan Omirbaev's hypnotic and minimalist offering is a story about a financially crippled Almaty chauffeur who turns to crime to settle his debts.
Packed with clinical close-ups and boasting masterful acting and pacey storytelling, the movie garnered the prestigious Un Certain Regard prize at the 1998 Cannes Film Festival.
Mongol (2007)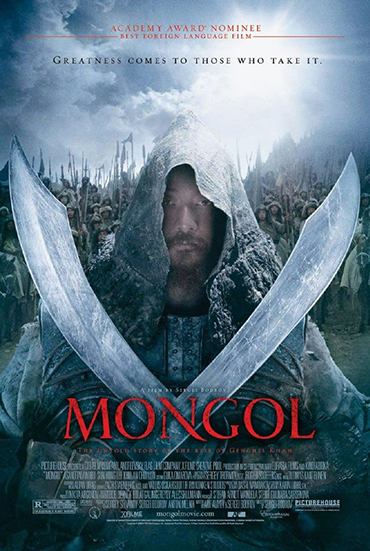 Nominated for an Oscar for Best Foreign Language Film in 2007, this visual spectacle by director Sergei Bodrov documents the early beginnings of Mongolian warrior-ruler Genghis Khan.
Melding together breath-taking landscapes, bitter betrayals and romance, the sumptuously crafted epic offers audiences a rare glimpse into Genghis Khan's legendary stature — tracking his rise from oppressed slave to one of the most famous conquerors in modern history.
Karoy (2007)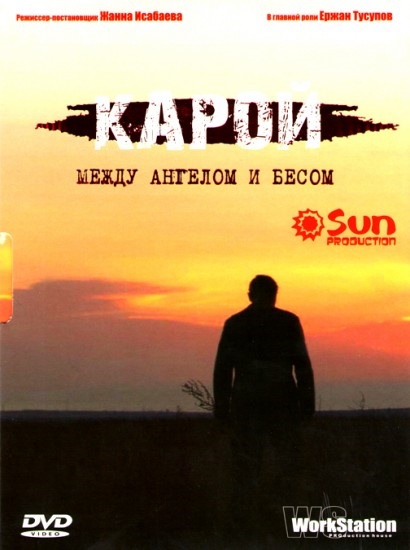 As one of the leading female woman filmmakers in Kazakhstan, Zhanna Issabayeva's film depicts the realities of the country's underclass through by focusing on the life of main character Azat, an amoral con-man who doubles as a good husband and son.
Set against Kazakhstan's dusty rural landscapes, Issabayeva's debut film brings together drama and comedy to showcase offer a glimpse into a country coming face-to-face with the harsh realities of a post-Soviet future.
The Owners (2014)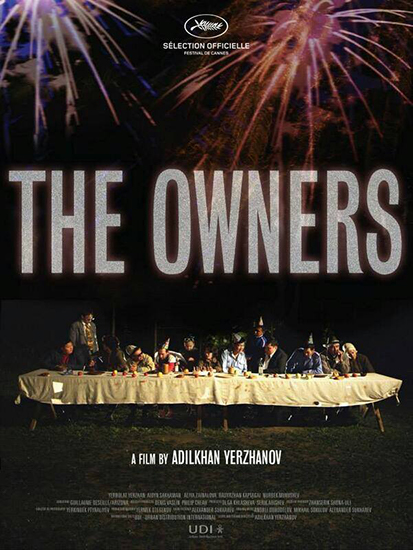 The third feature film from prize-winning Kazakh writer-director Adilkhan Yerzhanov documents the life of three orphaned siblings as they fight the local mobster, the police and authorities to keep their family home.
A visually arresting yet grotesque black comedy, the film is peppered with outlandish supporting characters, intense gunfights and psychedelic visuals.
The Secret of a Leader (2018)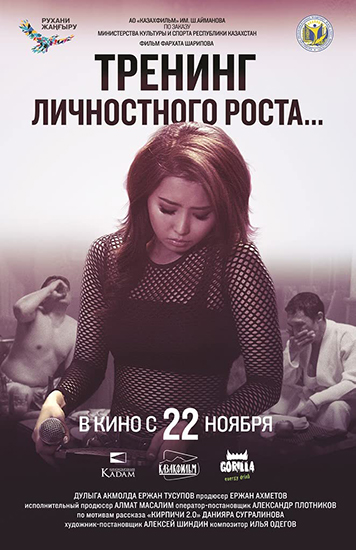 Directed by Farkhat Sharipov, this cult classic is an interesting take on globalisation and its effects on Kazakhstan's growing middle class. It follows the life of protagonist Kanat, a divorced bank clerk whose experiences a full-blown mid-life crisis is rudely awakened after meeting Daniyar, an old classmate with grand plans up his sleeve.
An ode to the former Soviet republic's state of flux and constant urge for soul searching, the film won the top award — the Grand Prix — at the Eurasia International Film Festival in 2019.