The challenges that landlocked countries face are obvious: Being cut off from maritime trade limits their access to global markets, saddles them with higher transportation costs and puts them at a distinct economic disadvantage. But Kazakhstan, the world's largest landlocked country, is proof that a nation can thrive even without direct access to the sea.
Leveraging its location between Asia and Europe, it is set to become a major logistical and trading hub in Eurasia via road, rail and air. As part of the Silk Road Economic Belt, a component of China's Belt and Road Initiative, it will connect Europe with Asia through its transport infrastructure projects, opening up new markets and creating more trade opportunities.
Under this partnership, Kazakhstan and China have established the Khorgos International Centre for Cross-Border Cooperation (ICBC). The transportation hub and free trade zone will allow the seamless flow of duty-free goods, providing both sides with cheaper products and hassle-free trade.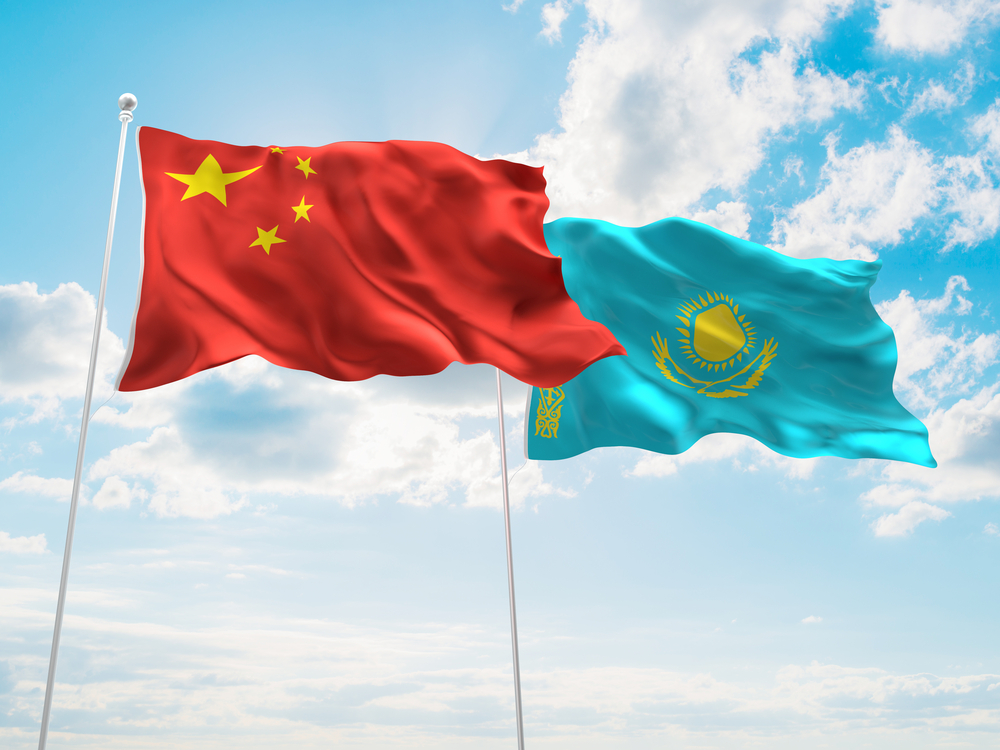 A joint logistics agreement with China also opens other doors to Kazakhstan. Under the agreement, Kazakhstan can export its products via China's Lianyungang Port in Jiangsu province. This offers potential access to more markets, including the emerging Southeast Asian market of over 650 million people.
Making full use of its access to the inland Caspian Sea, Kazakhstan's well-developed seaports also link it to European and Middle-Eastern markets like Azerbaijan, Iran and Turkey. The Aktau seaport, on the eastern coast of the Caspian Sea, sits at the intersection of various international transport corridors.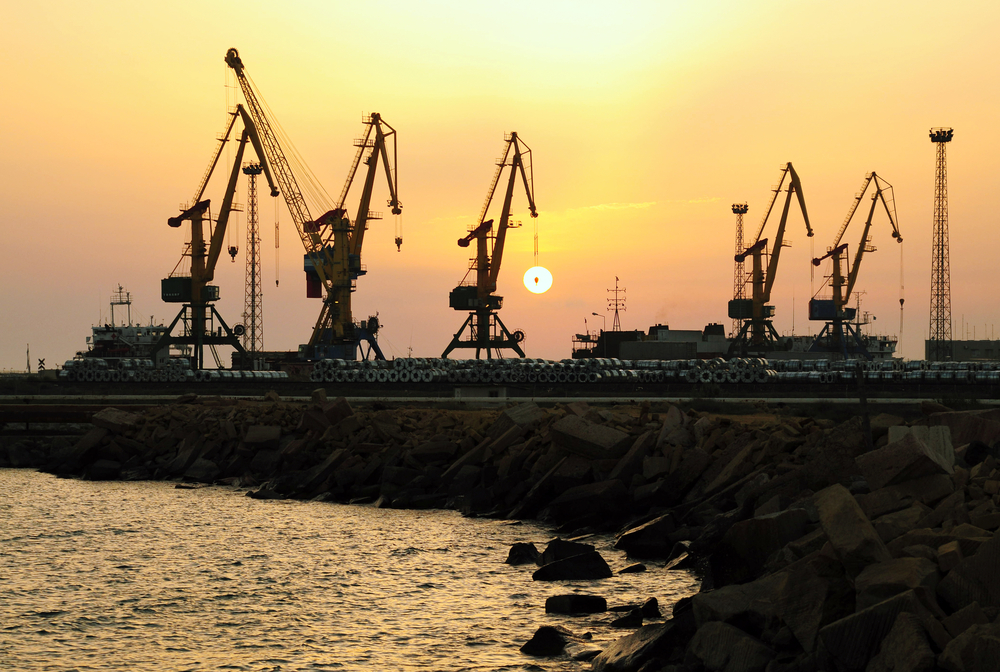 This multipurpose terminal allows for the movement of dry goods and oil products at a capacity of 16.5 million tons. The port has shaved cargo processing time to four hours, down from the usual 10 to 12 hours.
Besides enhancing transport links, Kazakhstan works to forge economic and political ties with other countries too. As a member of the Eurasian Economic Union (EAEU), it enjoys free movement of goods and services within the integrated market of 180 million people, including those from Russia, Belarus, Kyrgyzstan and Armenia.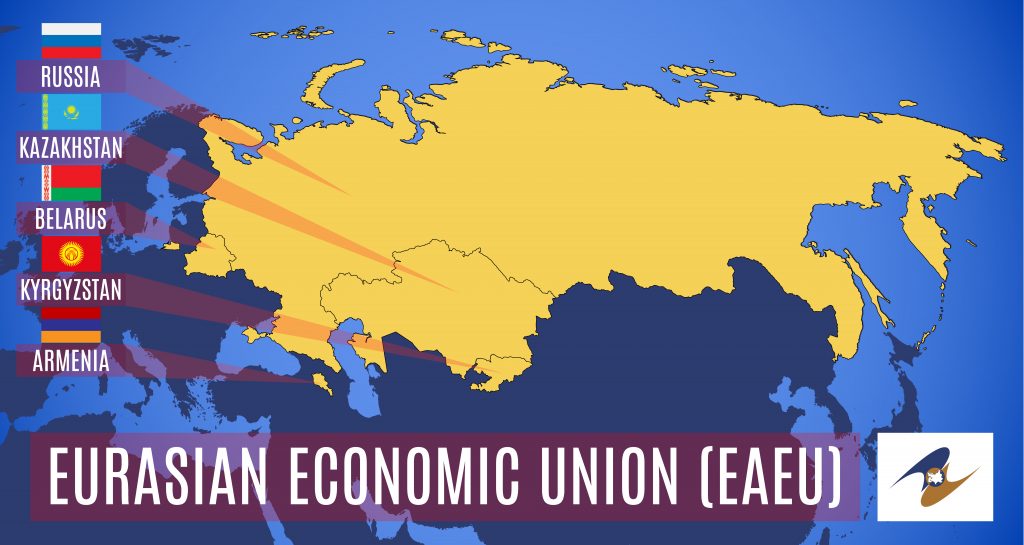 By inking various Free Trade Agreements with countries like India, Singapore, Israel, Serbia and Egypt, Kazakhstan is further expanding its economic reach.
This is evident from its list of major trade partners. Figures from 2018 show that 55.7 per cent of its exports headed to the European Union, 26.3 per cent to Asia, 15.5 per cent to the post-Soviet Commonwealth of Independent States, and 9.7 per cent to EAEU countries.
Through its strategic transport policies and economic tie-ups, Kazakhstan is a prime example of how a landlocked country can position itself as a key node and partner in global trade.