Kazakhstan, which marks 30 years of independence next year, is young not just as a nation. The demographic make-up of its nearly 19 million people is also enviably young, with half of them under 30. To be exact, around four in 10 Kazakhs are aged below 24 and about a quarter of the population is under 15.
Most of them are also well-educated. Over one in three young Kazakhs hold higher education qualifications, and the literacy rate among its youth aged 15 to 24 in 2019 was an impressive 99.9%.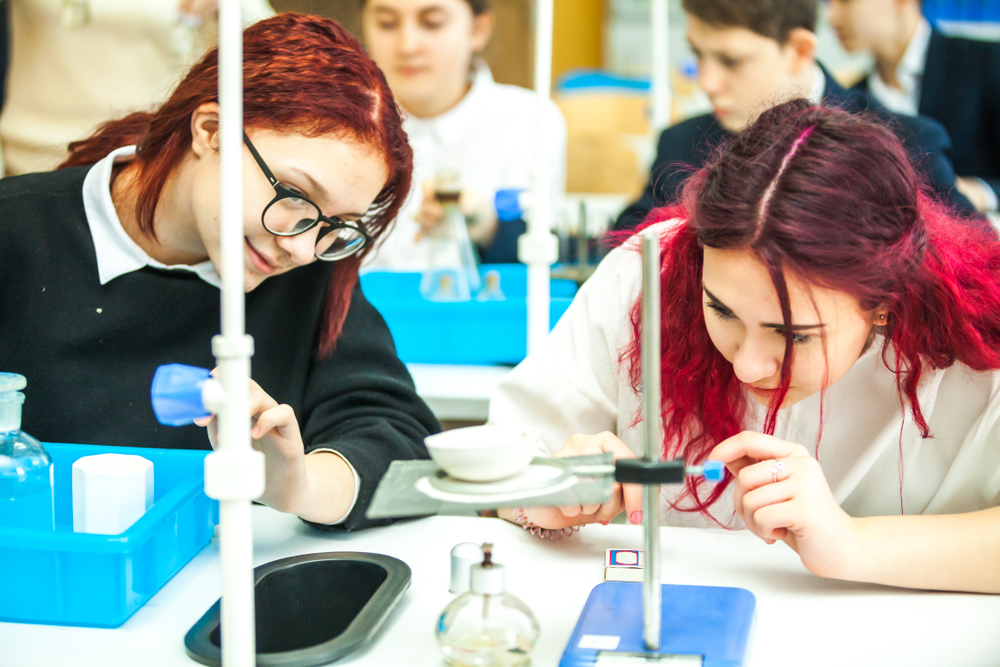 Grooming young talent
Recognising that a young, vibrant and highly-skilled workforce is critical to the country's future, Mr Nursultan Nazarbayev, the country's first president, declared 2019 the Year of Youth. Resources have been earmarked to support this demographic slice, for instance, to help them secure gainful employment. There are also measures to help young Kazakhs set up their own businesses and learn new skills, and to extend educational opportunities to those in the rural areas. Other plans in the works include building more affordable apartments to meet the needs of the young.
A greater focus on STEM education
To future-proof its youth, Kazakhstan has also been actively developing STEM (science, technology, engineering and math) education in recent years. In a globalised world that is fast shifting to a knowledge-based economy, STEM education helps ensure stable and sustainable growth as it teaches important real-world skills such as critical thinking, teamwork and problem solving.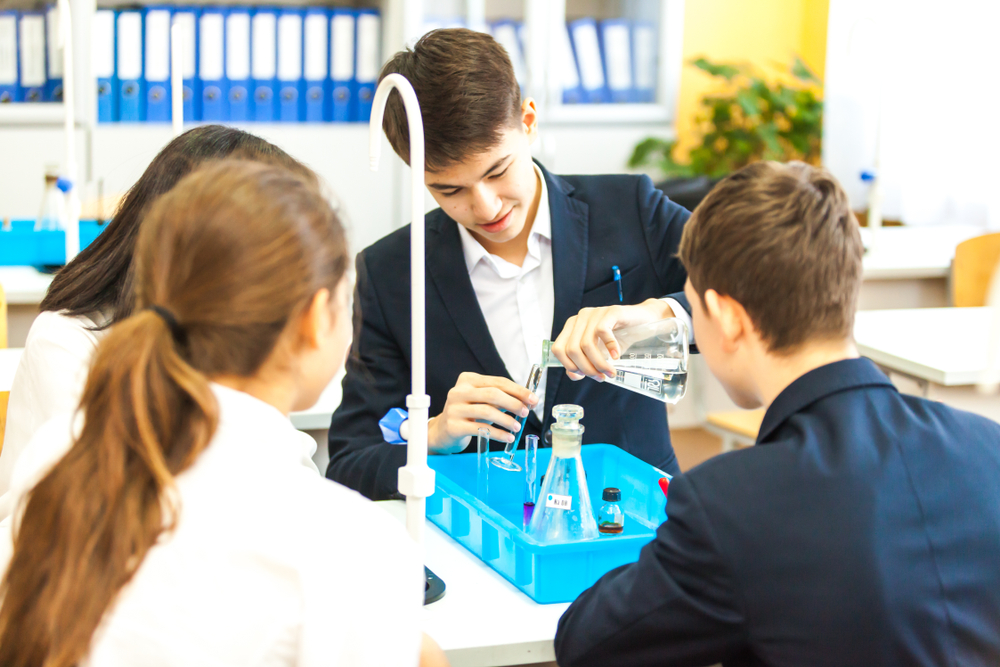 To sharpen its competitive edge, Kazakhstan launched a new state programme to further develop its education and science sectors for 2020-2025. Under this initiative, the government will increase science funding to $0.97 billion ($1.3 billion) by 2025, and provide more grants for universities to include STEM elements in the curriculum.
Nazarbayev University (NU) in Nur-Sultan, for instance, offers courses such as engineering, science and technology developed in collaboration with brand-name colleges from around the world, including Duke University and University of Cambridge. Founded in 2010, NU aspires to become a world-class research facility and aims to nurture the next generation of leaders in science, public administration and various key sectors.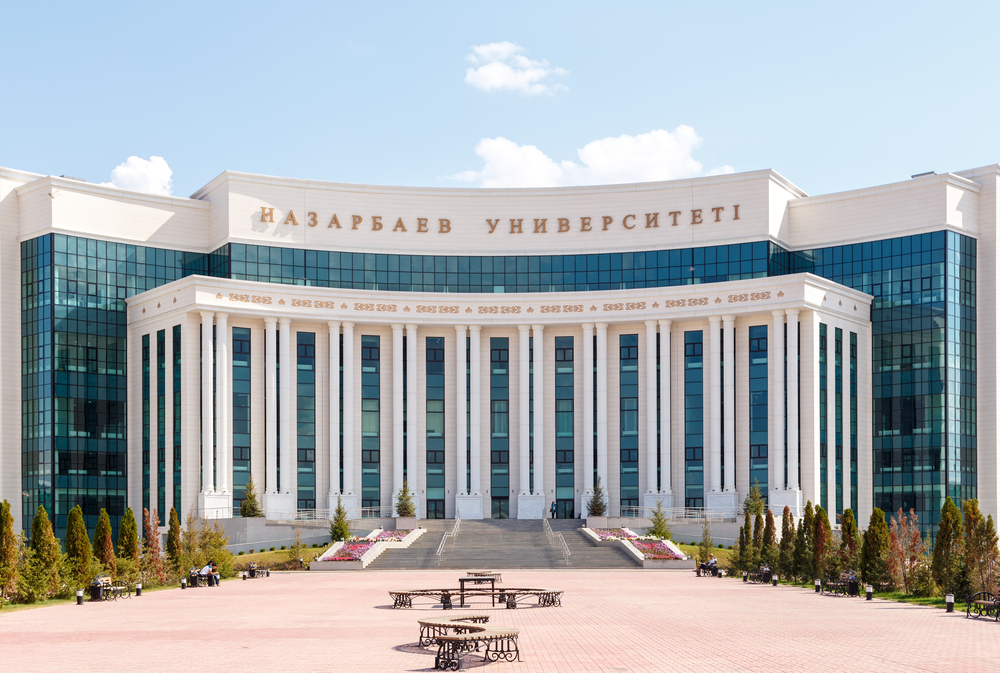 In recent years, the varsity has also made various outreach efforts with a focus on STEM. In 2018, it held a well-reviewed programme that trained school teachers to teach STEM subjects in English so as to secure Kazakhstan's place in the international scientific community.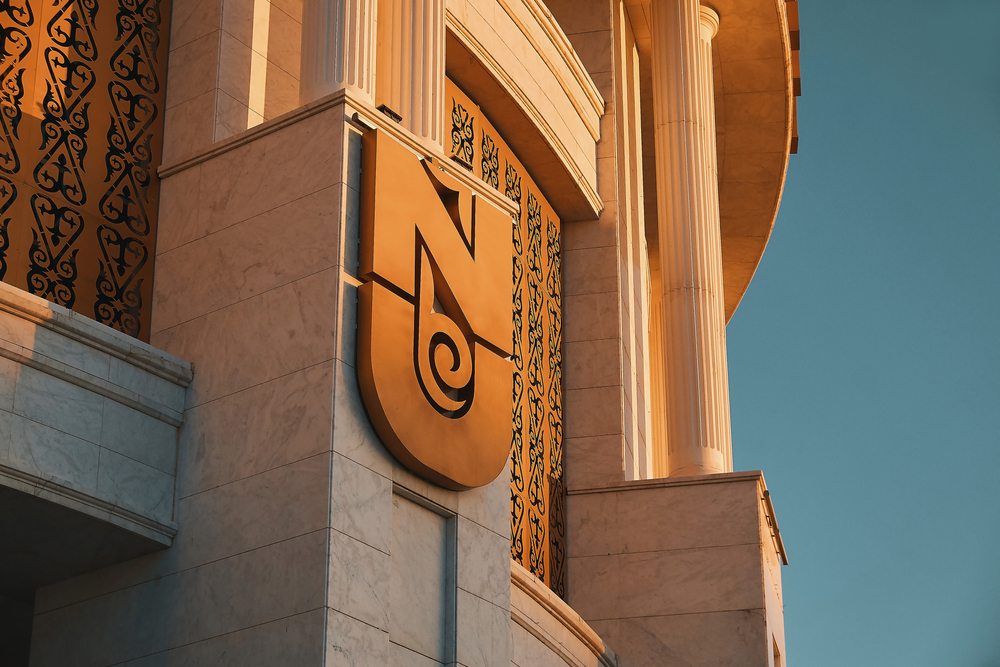 NU co-organised the STEM Republican Olympiad in 2019. The programme titled "STEM – Innovations in Education" seeks to promote STEM education among students and uncover children who excel in areas such as engineering and programming. The university also hosted the first Mathematics Olympiad for Nur-Sultan students from grades 10 to 12 this year as a way to encourage youngsters to study mathematical subjects at an early age.
Kazakhstan has also looked outwards to boost its STEM education efforts. For instance, a five-year partnership with the United Kingdom, "Newton – Al-Farabi", was launched in 2014 . The £20 million ($35.7 million) initiative will enhance research and innovation exchange between the two countries and create joint research centres to develop STEM education.
With both local and global support and resources, it is clear Kazakhstan is committed to investing in its youth who will help drive its growth and success.
And these youngsters will go on to generate new ideas and drive change for the land of the great steppe.