Grassy meadows, alpine forests, gushing waterfalls, vast glaciers – you name it, Turgen has it. Home to varied landscapes, Turgen Valley promises visitors a wide range of experiences, from hiking to horse riding, mountain biking to whitewater rafting.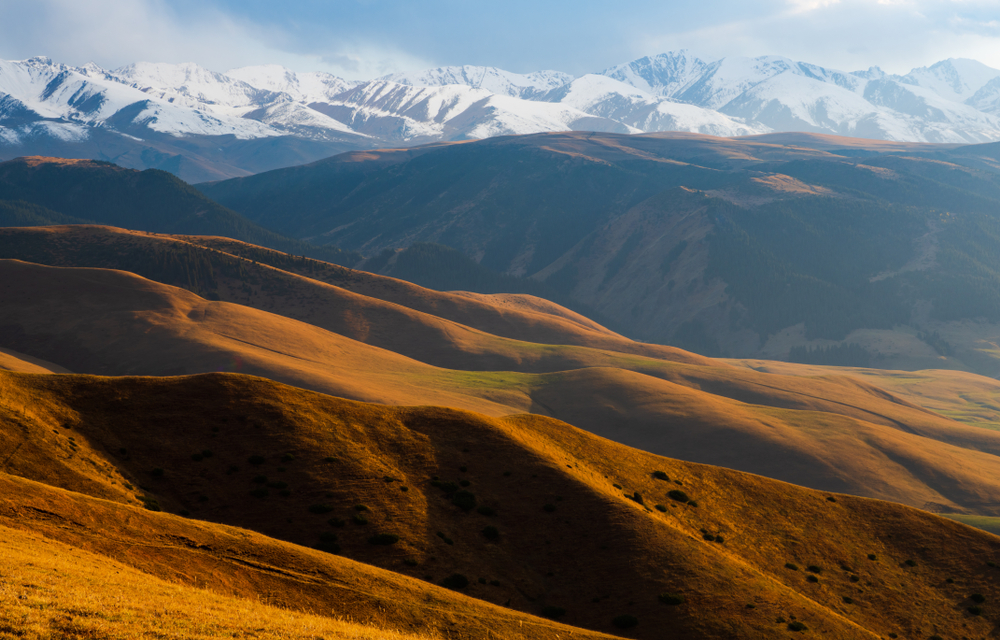 Just an hour and a half's drive from Almaty, Turgen Valley is a convenient postcard-worthy spot for urbanites seeking a quick getaway. For an easy one-day hike, take the Batan-Kairak path, a popular 8km route that takes six hours to complete. Along this path, visitors will be rewarded with scenic views of the Turgen River as well as vast flowering meadows. But the cherry on top would probably be the spectacular view of the Kairak waterfall. At a height of 70 metres, it is one of the largest waterfalls in the region and never stops flowing even during the drier seasons.
For a longer nature retreat, opt for a two-day hike. Continue past Kairak waterfall for a few kilometres and you will find yourself at the Assy Plateau, one of the most popular summer pastures in the Almaty region.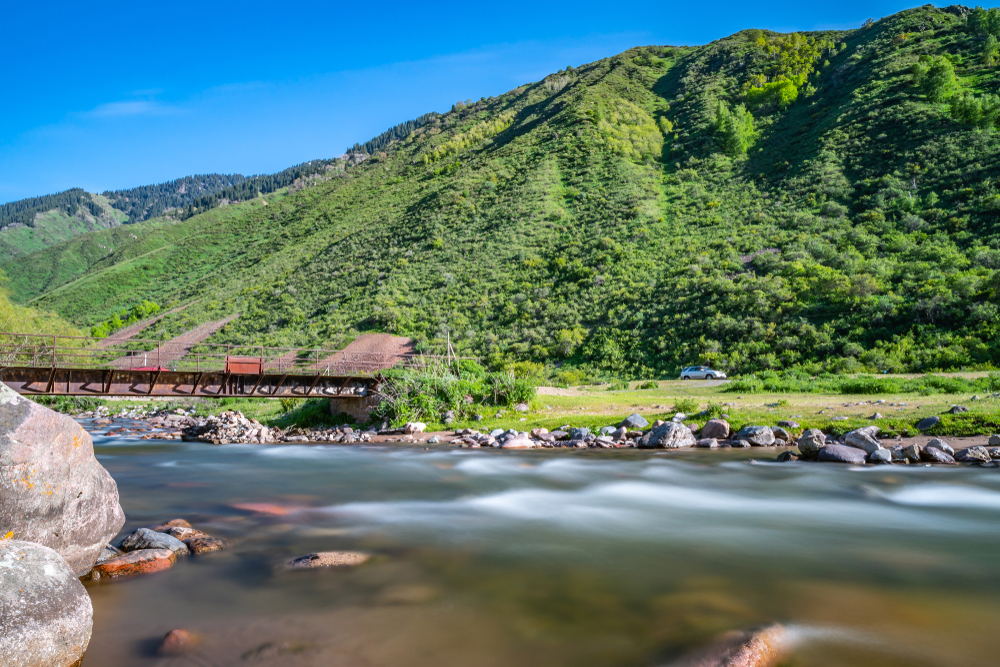 In this peaceful haven, you might see nomads with their yurts and flocks of sheep as well as the iconic Assy-Turgen Observatory. Camp out here far from the city lights and fall asleep under a blanket of stars.
You can engage a guide or join a tour group for these hikes. If you choose to do it yourself, do equip yourself with the necessary camping and food supplies.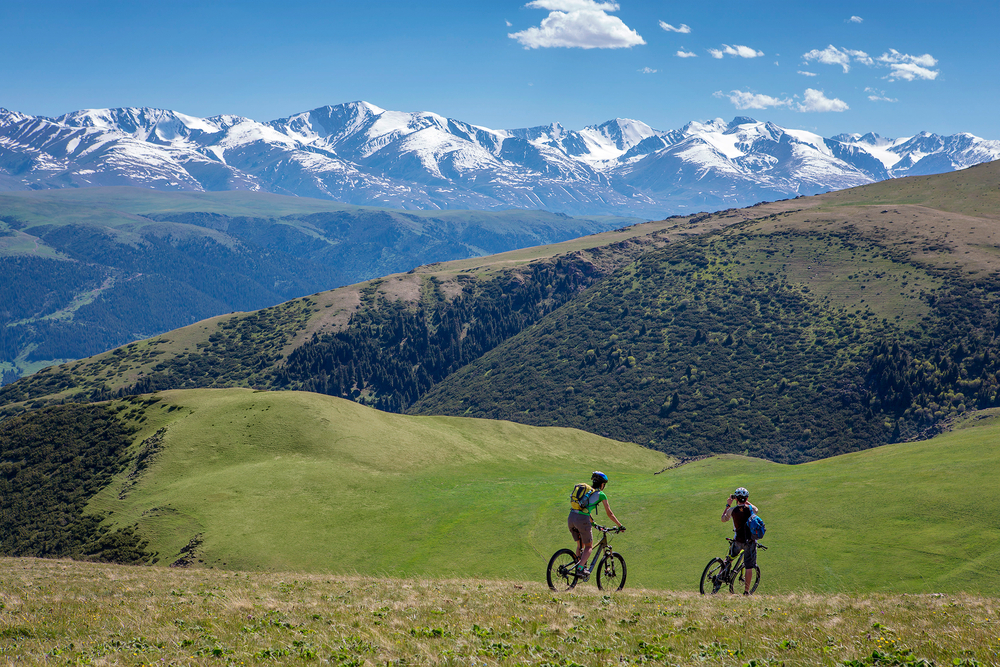 If hiking is not really your thing, try mountain biking instead. Many cycling guides are available from May to September to take you around the Turgen Valley and the Assy Plateau. Guided tours will provide camping supplies as well, so don't worry about accommodation. The biking routes are generally well-paved and easy enough for even novice mountain bikers.
Hardcore adrenaline junkies can look forward to something else: whitewater rafting. For about $60 per head, you get to raft down Turgen River at speeds of up to 10km/h while soaking in the beauty of Turgen Gorge. Be sure to pack extra clothes for the wet and wild ride!
With all that Turgen has to offer, get ready for an adventure of a lifetime where you can explore nature to your heart's content.