Kazakhstan, which borders Russia to the north and China to the East, is also inspired by Turkish culture – the Arabs introduced Islam to the region in the 8th century.
Given the varied influences, dining experiences in the Central Asian nation are also uniquely diverse. Here are three restaurants in Almaty, the biggest city in Kazakhstan, that will delight not just your taste buds.
Gosti
78 Kunayeva Street, +7 727 293 8414
It is not just the menu – expect many iconic Russian dishes such as beef stroganoff and borscht – that sticks close to the retro Russian country-mansion theme.
Gosti, located opposite the famous Zenkov's Cathedral, pays close attention to the decor and other trimmings too. Even the black tea is brewed in a traditional samovar, or metal teapot. Hyped as a restaurant-museum, this is a must stop on any Almaty itinerary.
Kishlak
540A Seyfullin Street, Bostandyk District, +7 727 261 5601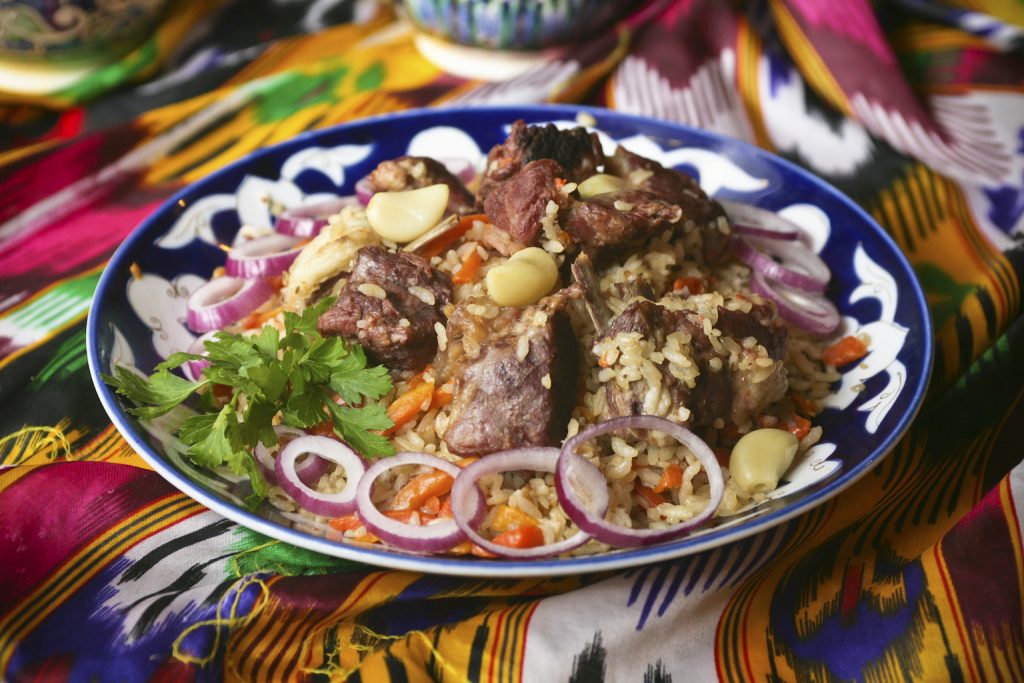 This restaurant stays true to its Central Asian roots. Its three dining rooms feature various traditional settings: a farmer's house, a merchant's house and the room of a bai, a local term for a prosperous Kazakh. Even the staff are dressed accordingly.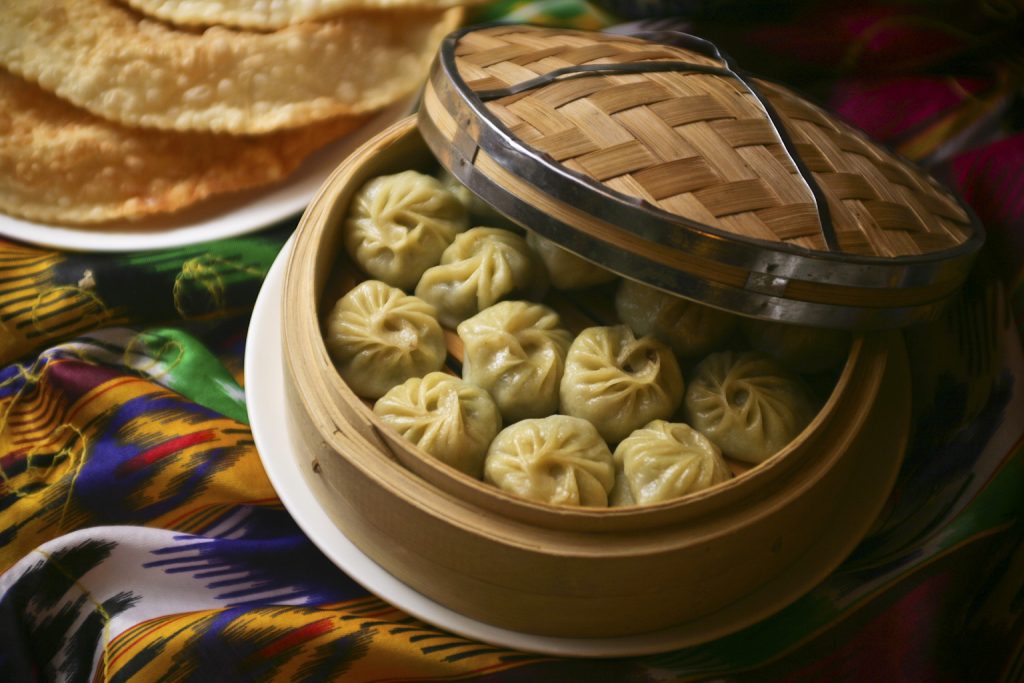 The menu includes beshbarmak, a noodle dish touted as the national dish of Turkic people in the region, and pilaf, a rich and flavourful rice dish. It's best to go at night, when the neon displays light up and live music plays.
Alasha
20 Ospanov Street, Medeu District Almaty, Kazakhstan, +7 707 746 3489
Housed in a lavish palace-like structure along a glitzy street, this restaurant serves Uzbek cuisine with an eclectic blend of Russian, European and Central Asian influences.
But the entertainment here shares the limelight with the top-notch food. Live music and belly dancers fill the courtyard in the evening, giving visitors an experience beyond a culinary adventure.