Once dismissed as a regional backwater, a misconception reinforced – or perhaps sown – by a 2006 hit mockumentary starring Sacha Baron Cohen, Kazakhstan is today Central Asia's richest nation.
Since its independence in 1991, its Gross Domestic Product (GDP) has jumped tenfold, and its futuristic capital Nur-Sultan boasts a city skyline that can rival Dubai's.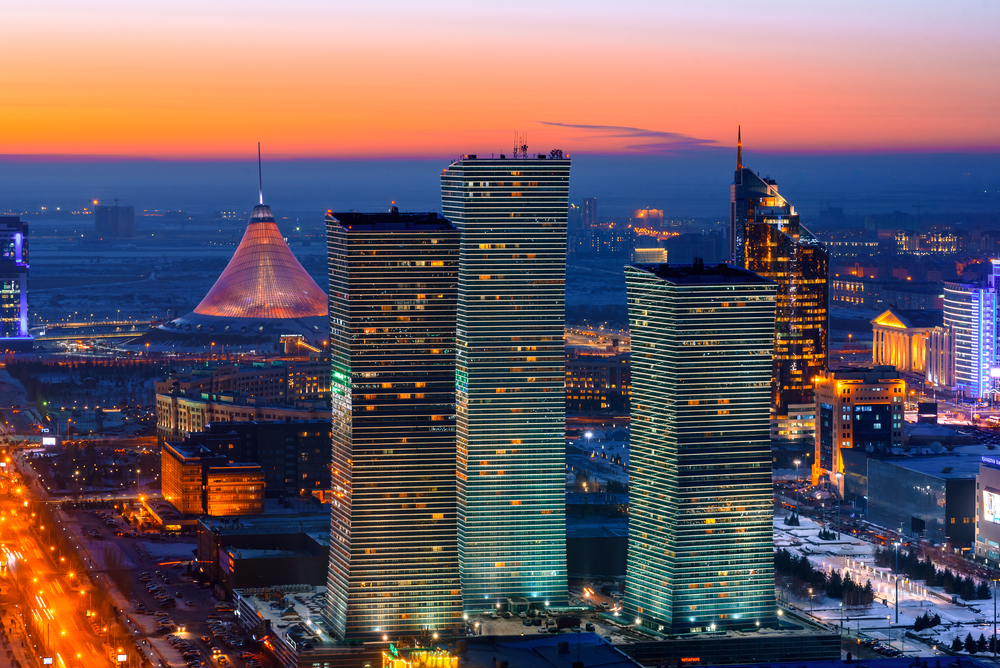 Given Kazakhstan's strategic location on the contemporary Silk Road – the economic "Belt" under China's ambitious Belt and Road initiative – it is also becoming increasingly attractive to investors. This appeal has been bolstered by its admission to the World Trade Organisation (WTO) in 2015, which has opened up various sectors to foreign direct investments.
Meanwhile, Kazakhstan's infrastructure sectors have worked to keep pace with its rapid economic growth. To date, the government has rolled out multiple strategic initiatives such as Nurly Zhol – a $17 billion economic stimulus – to expand and enhance infrastructure development throughout the country. Here are three main reasons Kazakhstan's infrastructure makes it a conducive place for investors.
Transportation networks that tap its strategic location
Good and reliable transportation systems are key to Kazakhstan's success as a trade centre in the heart of Central Asia, smack between Europe and Asia. Well-developed transport links enable potential investors to look beyond the domestic market and access other economies such as Russia, China and those in the Middle East.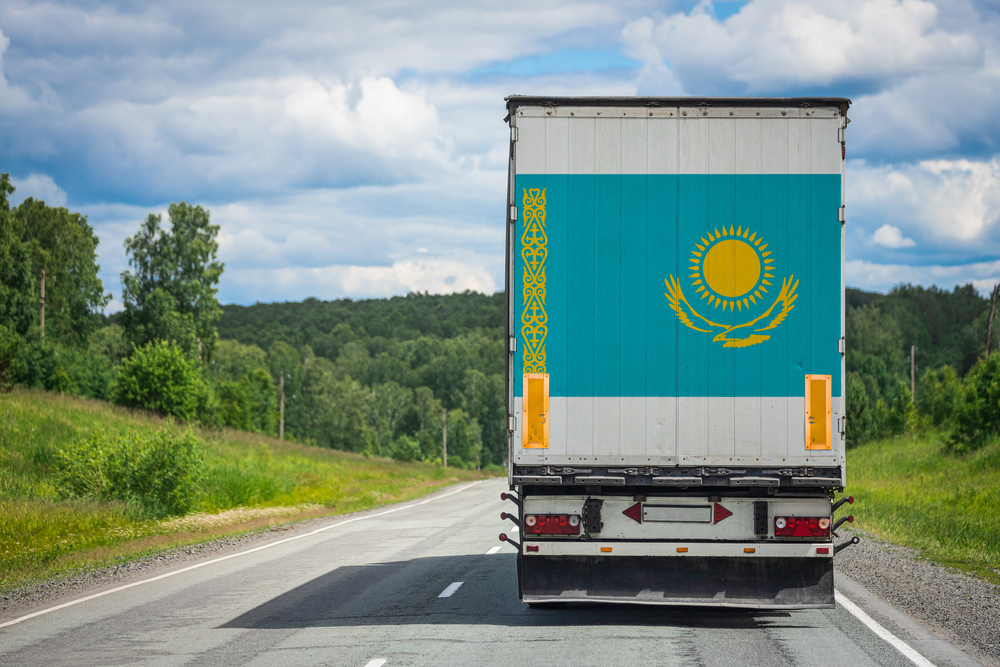 Currently, Kazakhstan's extensive networks include 24 airports, over 15,000km of railway tracks, the biggest dry port in the world at Khorgos Gateway, as well as two ports on the Caspian Sea.
The best telecommunications network in Central Asia
Kazakhstan is home to Central Asia's most advanced and extensive 4G network, and is also gearing towards a 5G launch in 2021.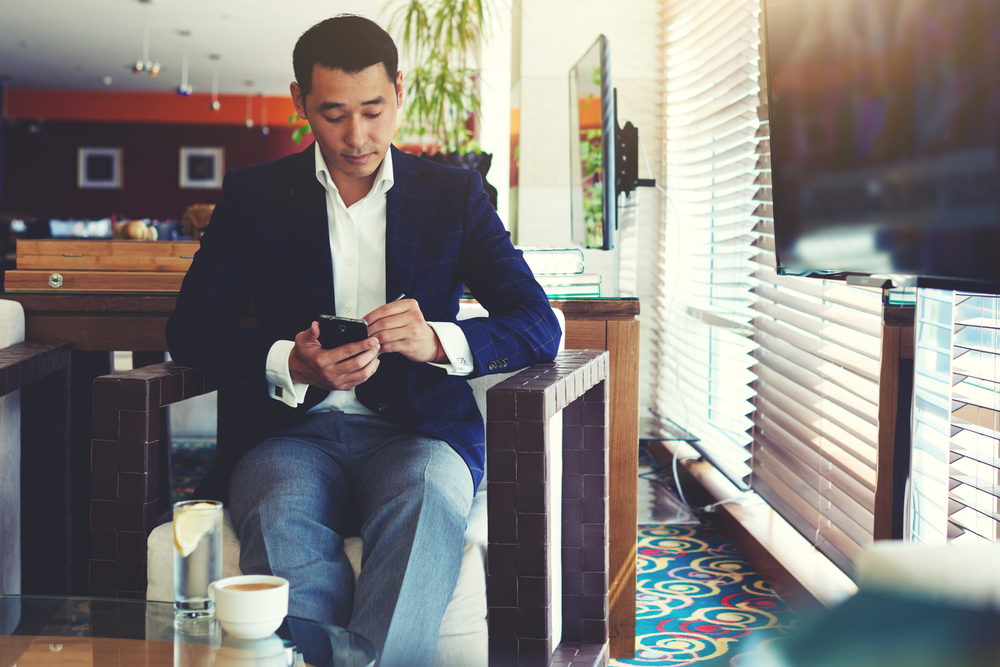 Though the telecommunications market is currently dominated by two main shareholders – Kazakhtelecom and Beeline Kazakhstan – it has been opening up to foreign investors in recent years. The government's removal of foreign equity restrictions in the telecommunications industry has allowed for easier foreign ownership of firms. This fosters a more competitive market which will help spur advancements in connectivity and communications.
A thriving energy industry that drives the future of its investments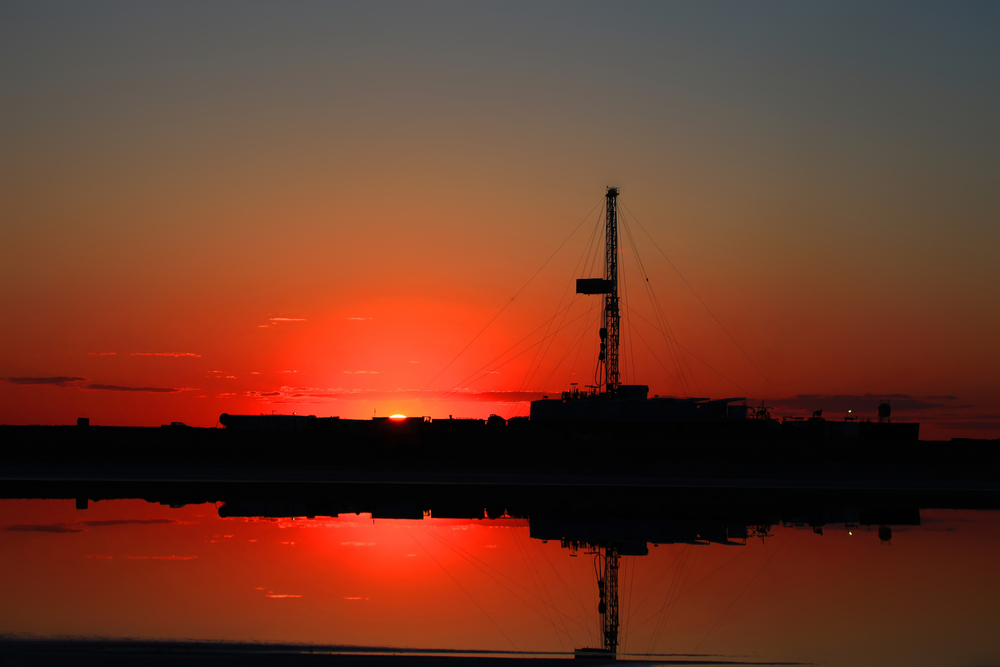 Thanks to its thriving oil and gas industries and its proximity to the Caspian Sea – home to abundant energy resources – Kazakhstan enjoys energy self-sufficiency. In fact, its entire population of about 19 million has access to electricity and effective energy distribution systems cuts down on power wastage. Such reliable and secure electricity networks promise low risks and stable returns for potential investors.
As Kazakhstan looks to maintain its regional power status by enhancing and expanding its infrastructure networks, it may just be the place for your next investment venture.