Kazakhstan's rich culture, born of its nomadic traditions and Soviet ties, now bears various Western influences too. Here are four festivals that offer a unique take on its heritage.
International Festival of Nomadic Ethnic Culture (World of Nomads)
From archery competitions to horse-riding shows to staged warrior battles, this annual event is a proud showcase of the country's nomadic traditions. Visitors can also sample national dishes such as kuurdak (stir-fried sheep's organs) and watch how other trademark foods, such as kumis (fermented milk), are prepared. The well-known festival attracts big-time stars too.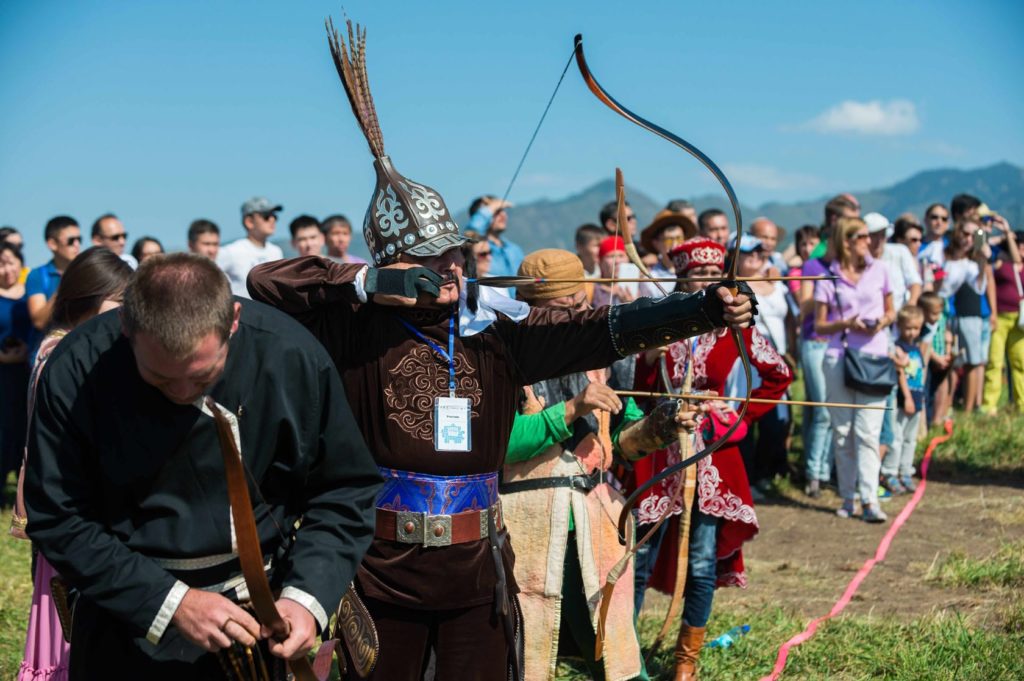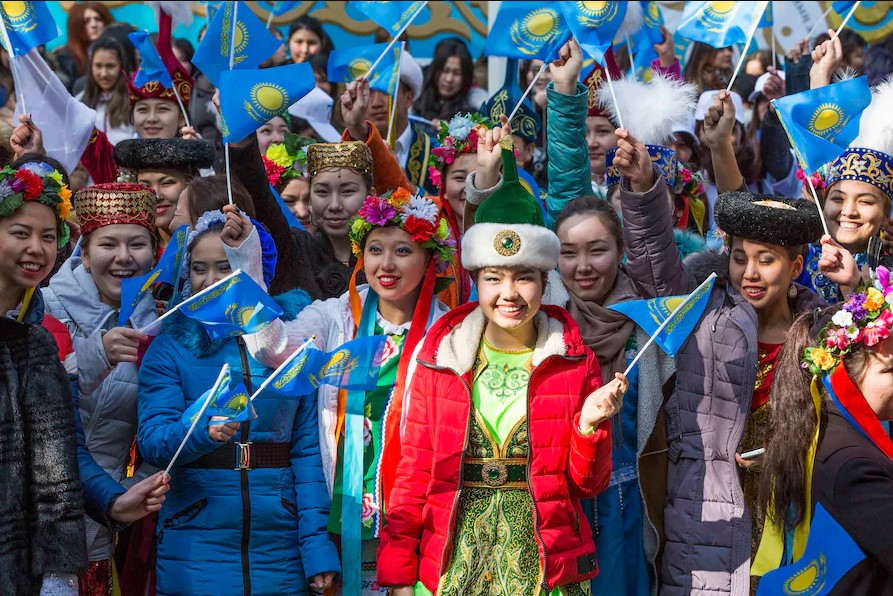 In 2019, a concert organised as part of the festival invited famous Kazakh singer Dimash Kudaibergen as its guest-of-honour.
The Spirit of Tengri
Billed as the Coachella of Central Asia, the Spirit of Tengri is a unique twist on the popular music festival. Known also as the International Festival of Contemporary Ethno Music, the annual open-air music event often held in July in Almaty gathers ethno bands from the region to celebrate nomadic culture and their unique blend of music.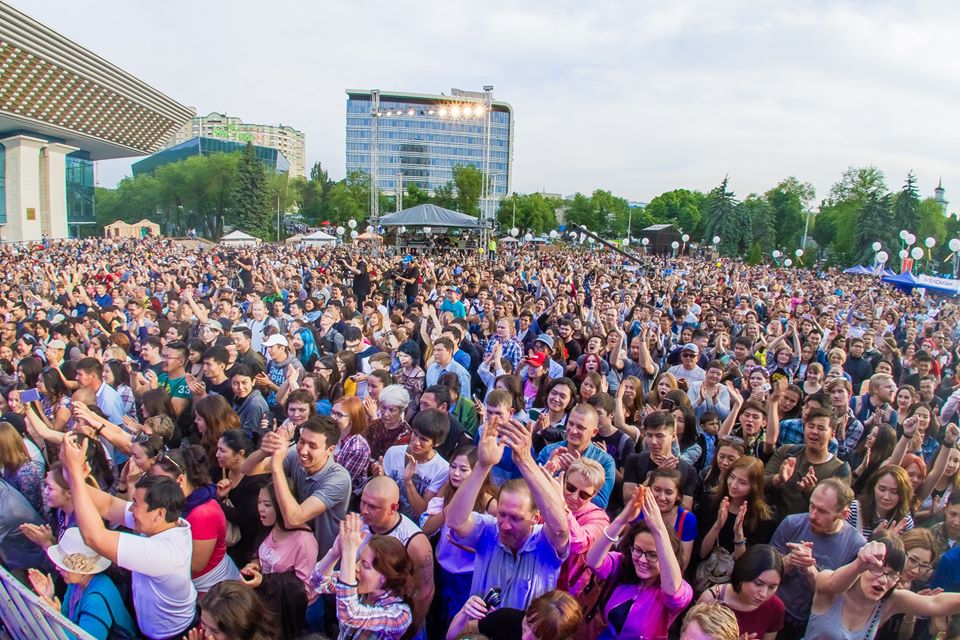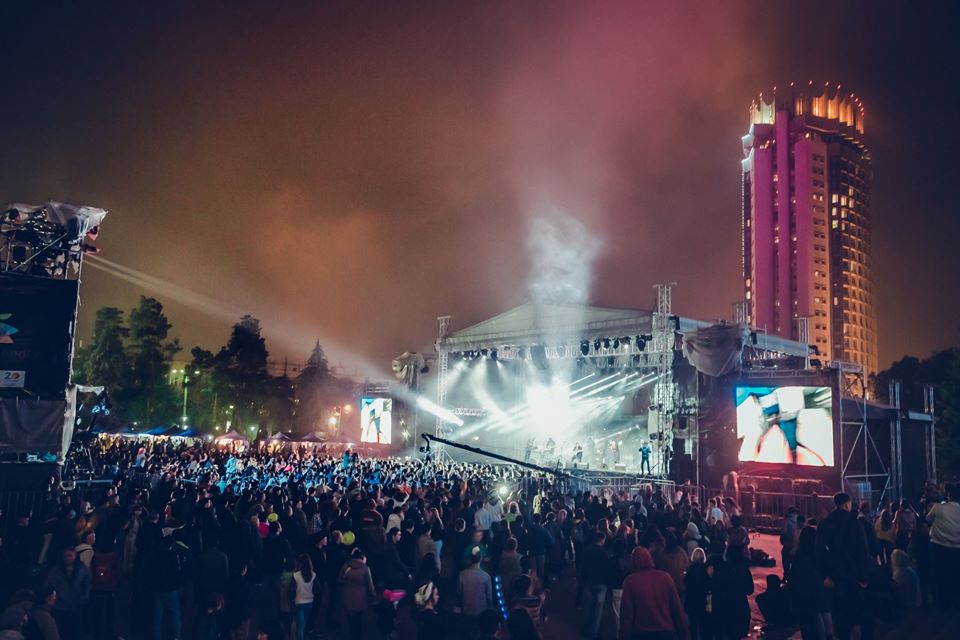 Crowds gyrate to fascinating modern music played using traditional instruments such as the kobyz (an ancient Kazakh string instrument), the zurna (a wind instrument) and the saz (a banjo-like instrument). The Covid-19 pandemic may have scuppered the event's plans for 2020, but you can still relive past editions of the music fest via its official Youtube site.
FourЭ
The festival's name stems from four words: ecology, ethnicity, emotions and evolution. This reflects the self-discovery nature of the event. The children-friendly event typically starts with a concert programme featuring local and overseas acts, and subsequently winds down with workshops and games. The festival emphasises peaceful traditions and a happy lifestyle, and encourages participants to come dressed in bright colours.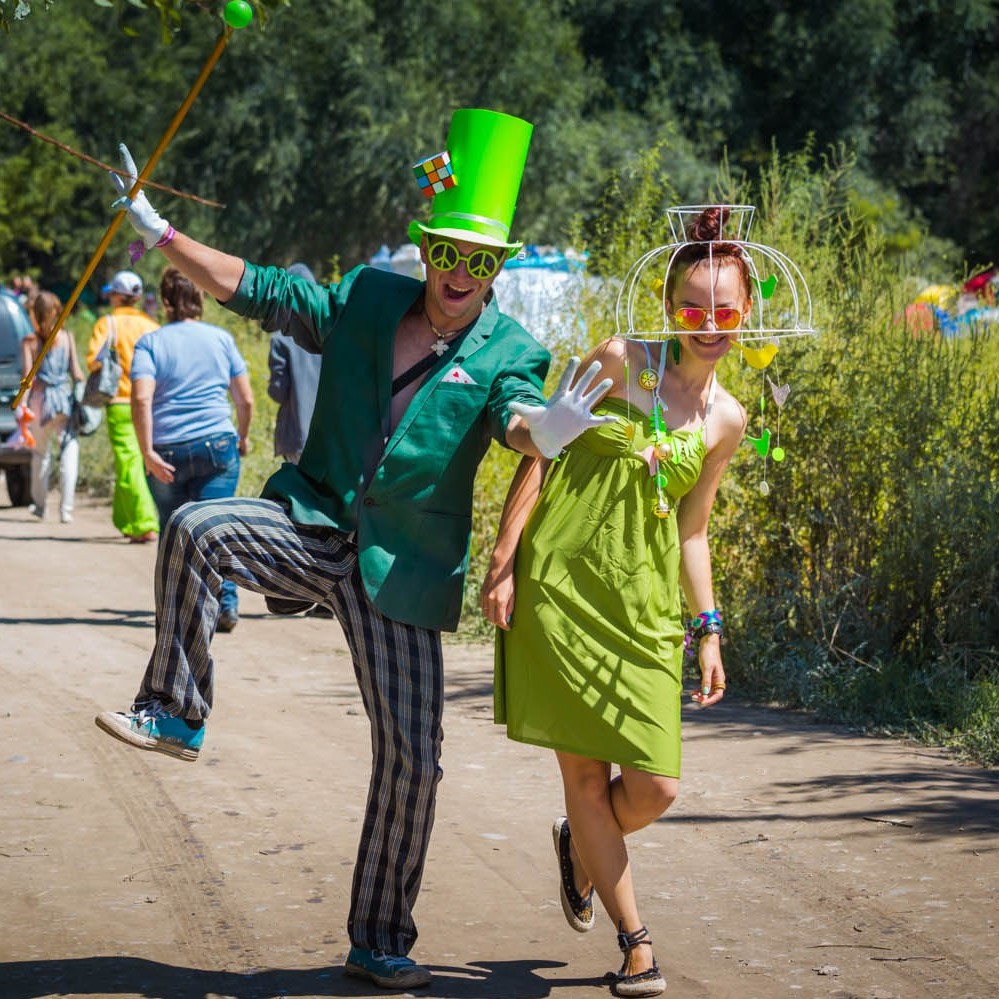 Over the course of several days in August, participants focus on spiritual growth, and educational and cultural exchanges. They can take part in sports and dance activities, art workshops, and yoga practices.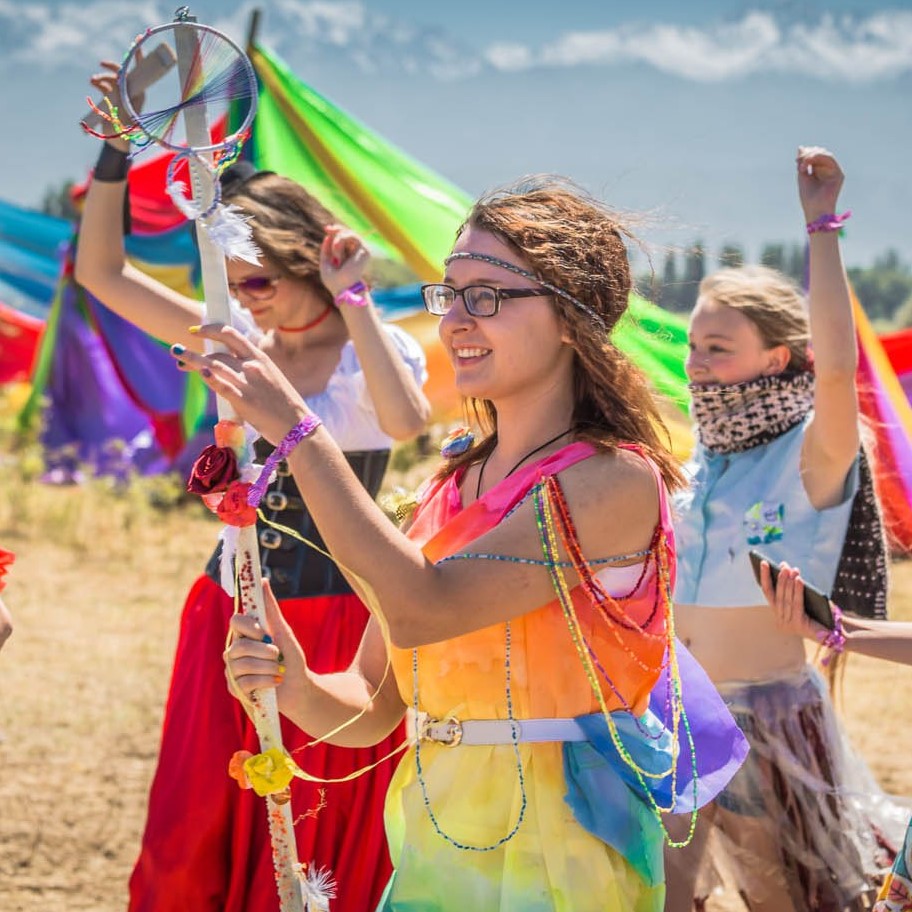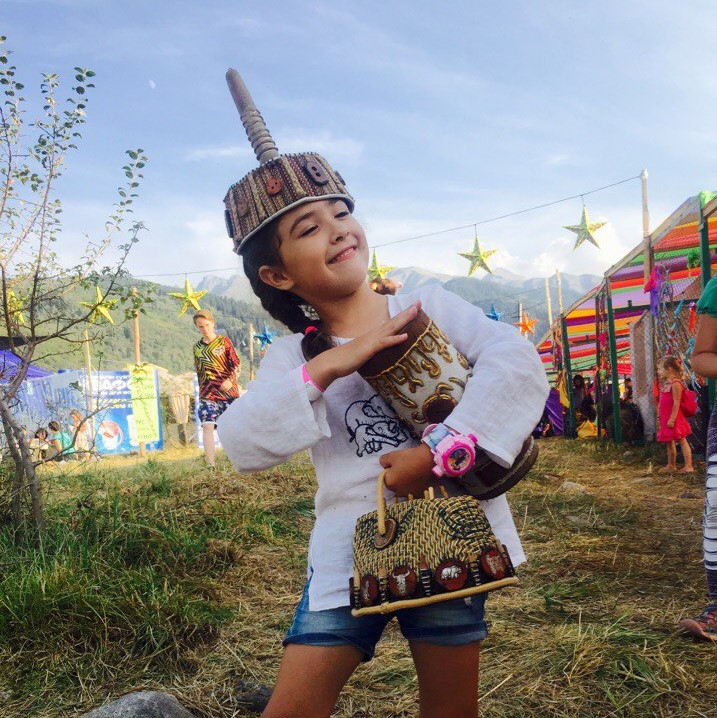 There are also games for adults and playgrounds for children. At night, festival-goers sit around a large campfire and chill out to music. Check out the official website here.
Wings of Alakol
While horses play an integral part in Kazakhstan's culture, the country is also home to a multitude of wildlife. This annual festival held at the beautiful Alakol Lake, which lies within the Alakol State Nature Reserve near Almaty, is a treat for bird watchers.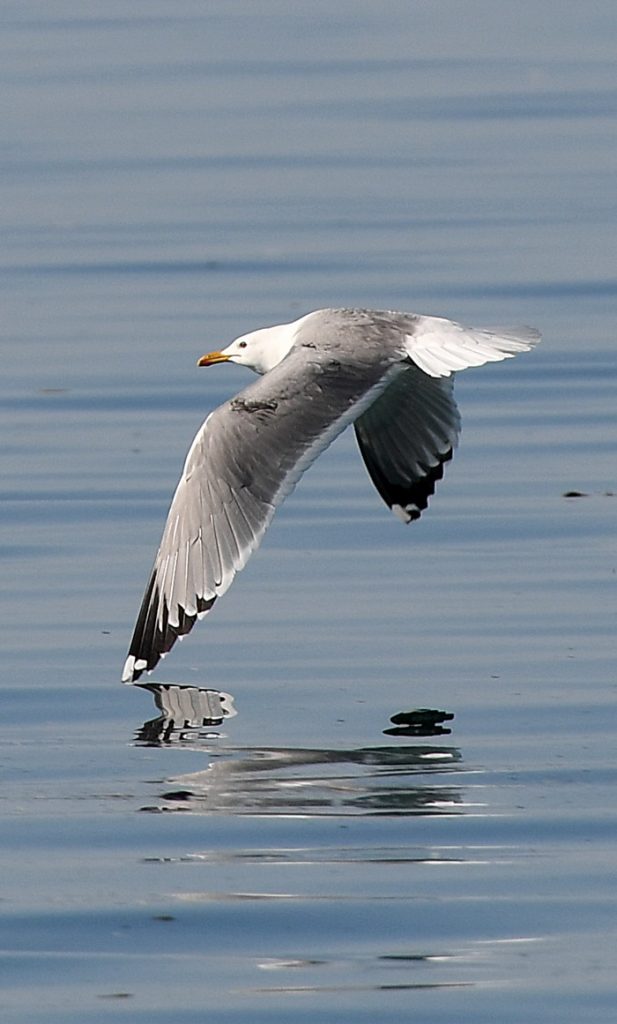 Pelicans are a common sight here, so much so that the nearby Pelikan Recreation Centre is named after them. The three-day festival is typically held in May, and participants make excursions to observe different species in their habitats or watch migratory birds in flight.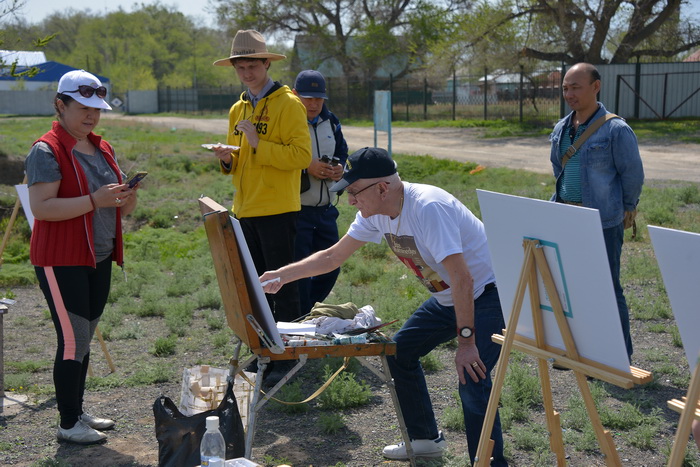 Top photo from The Spirit of Tengri