Nur-Sultan, the showpiece capital of Kazakhstan known for its futuristic and glitzy architecture, has lodgings to suit every budget. Here are some options that offer easy access to its famous landmarks, and stunning views of the city.
If you're looking for wallet-friendly options…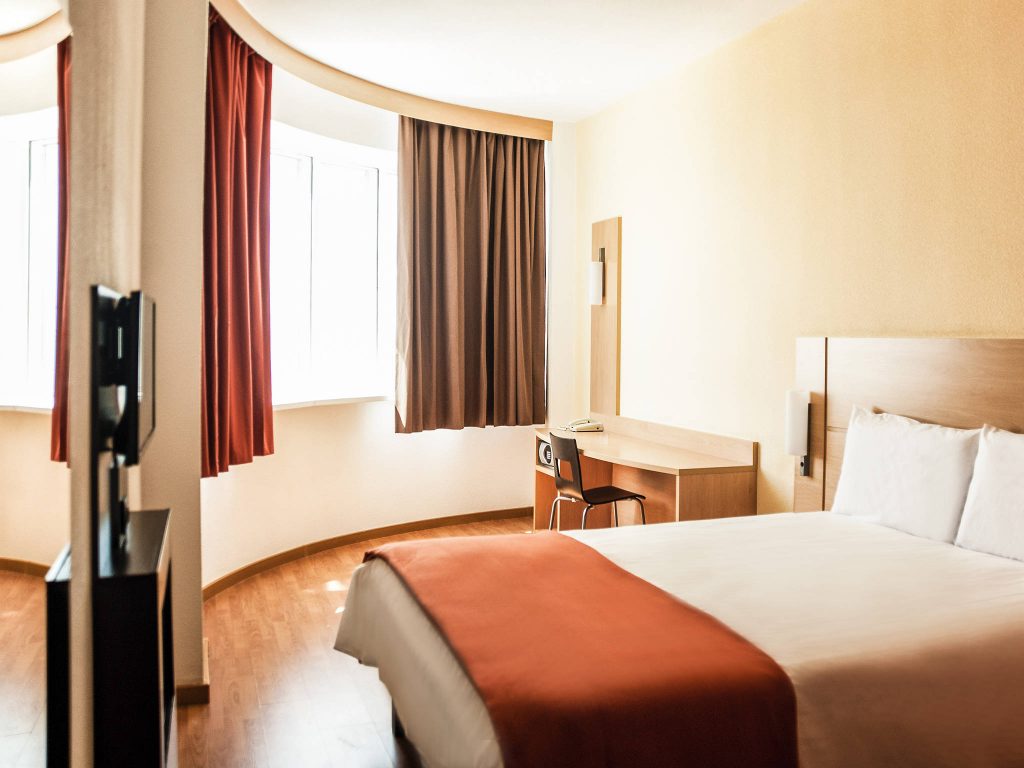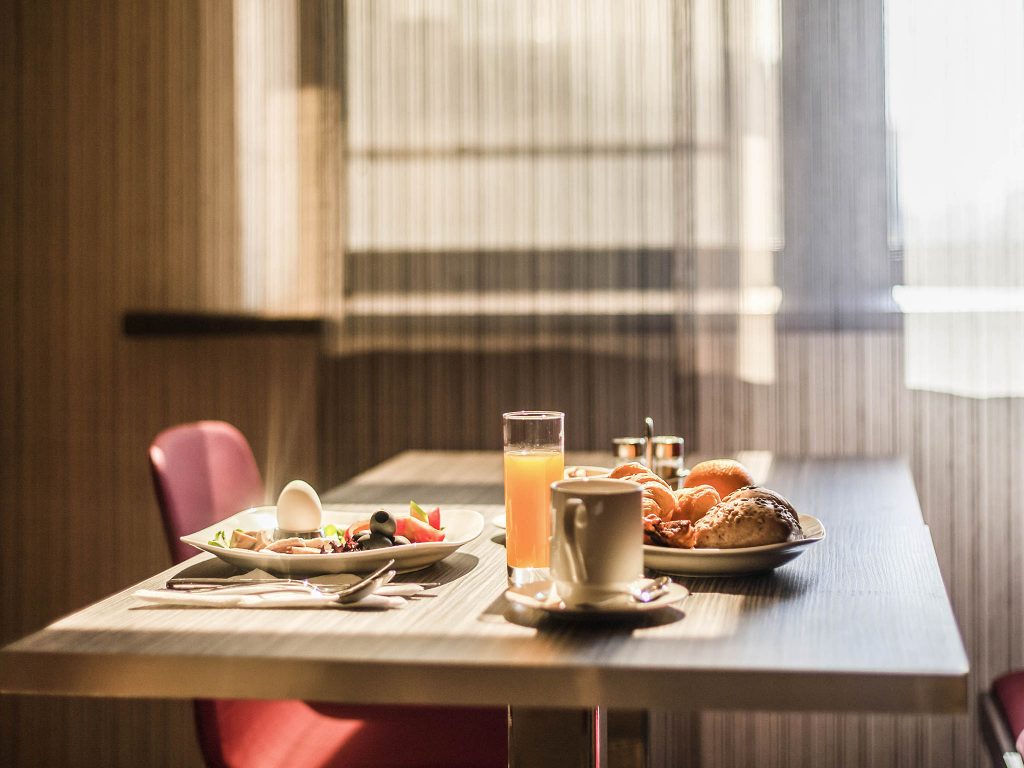 The Ibis hotel in Nur-Sultan is a comfortable option for travellers at a friendly price point. Rates begin from $52, and includes basic facilities such as wireless internet, a restaurant as well as a bar. Its location can't be beat too — the hotel is near a row of eclectic cafes, bars and shops,and is just a short stroll to the famed Hazret Sultan Mosque. You can also take the chance to tour the iconic structures of Nur-Sultan, such as the pyramid shaped Palace of Peace and Reconciliation and the bowl-like Shabyt Art Palace, which are all walking distance from the hotel.
In Nur-Sultan, you can also stay in a Hilton hotel for under $60 a day. The Hampton by Hilton Astana Triumphal Arch is a no-frills business hotel some 17 minutes' walk away from the EXPO 2017 Astana, which now houses several offices, including the Astana international Financial Centre.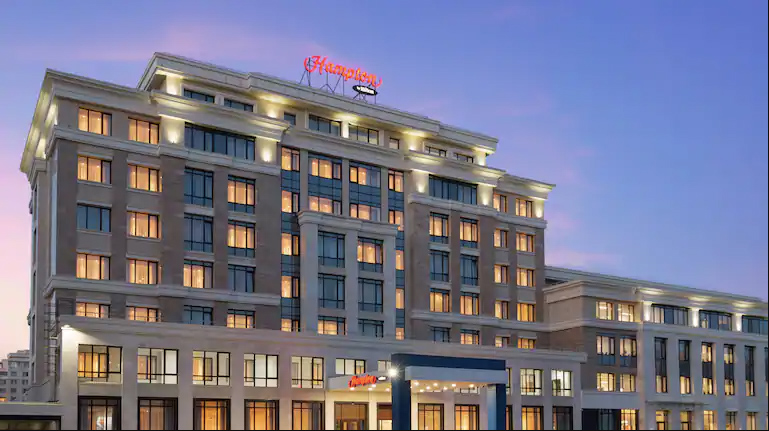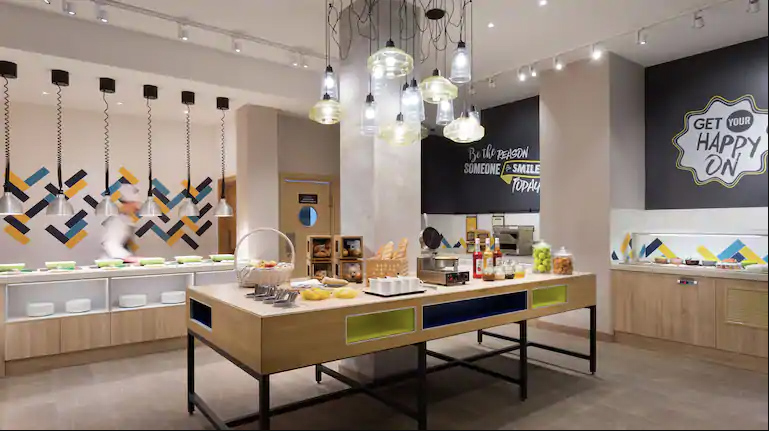 The hotel's location is in a quieter part of town and may feel somewhat detached from the hustle and bustle of the city, but at that price point, we are definitely not complaining!
If you don't mind spending more…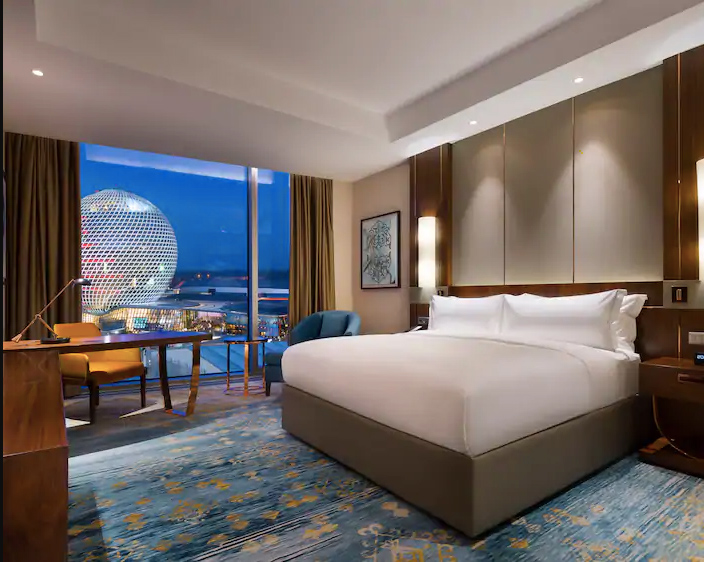 Business travellers who don't mind spending a little more in exchange for more convenience will appreciate the state-of-the-art Hilton Astana. It is located right across the EXPO 2017 Astana — you literally just have to cross a road to get to the Nur-Alem sphere, and is next to MEGA Silk Way, the largest mall in the capital. Rates at the four-star hotel start from $114 a night. It includes thoughtful amenities such as a wellness spa, a rooftop bar, a fitness centre, an indoor pool, as well as extensive conference facilities. Not to mention, you get a spectacular view of the Nur-Alem pavilion from your room. The structure, which now houses the Museum of Future Energy, has come to be known as a symbol of Kazakhstan, and is a breathtaking piece of architecture.
If you are looking to live it up in luxury…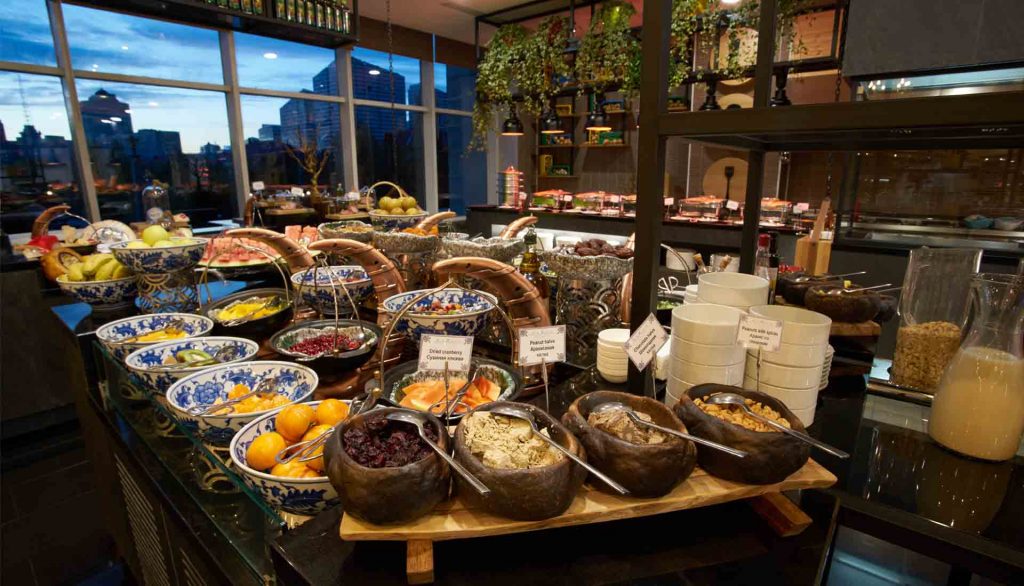 The five-star Rixos President Astana offers guests a truly prestigious experience. Apart from the usual facilities, you can also book a Turkish steam bath and massage for yourself at the hotel — truly a luxurious getaway. Rixos President Astana is located just 1km from the Baiterek Tower, the iconic monument and observation tower of Nur-Sultan, and 800m from Khan Shatyr, an entertainment centre and shopping mall housed in the world's largest tent. Of course, such opulence comes at a price. Rates begin from $170 for a basic room, but goes up to $1,500 for the Presidential Suite!
Top photo from here.