A showcase of stunning scenery as well as rare flora and fauna, Kazakhstan's numerous peaks rank high on the list of visitors. These three majestic mountains, in particular, will take you to new heights.
The Altai Mountains
The Altai Mountains form a massive ridge that spans Eastern Kazakhstan, Russia, China and Mongolia. South of the Altai mountains is the famous Katon-Karagay National Park, a picturesque nature sanctuary dotted with waterfalls which attracts scores of avid trekkers every year.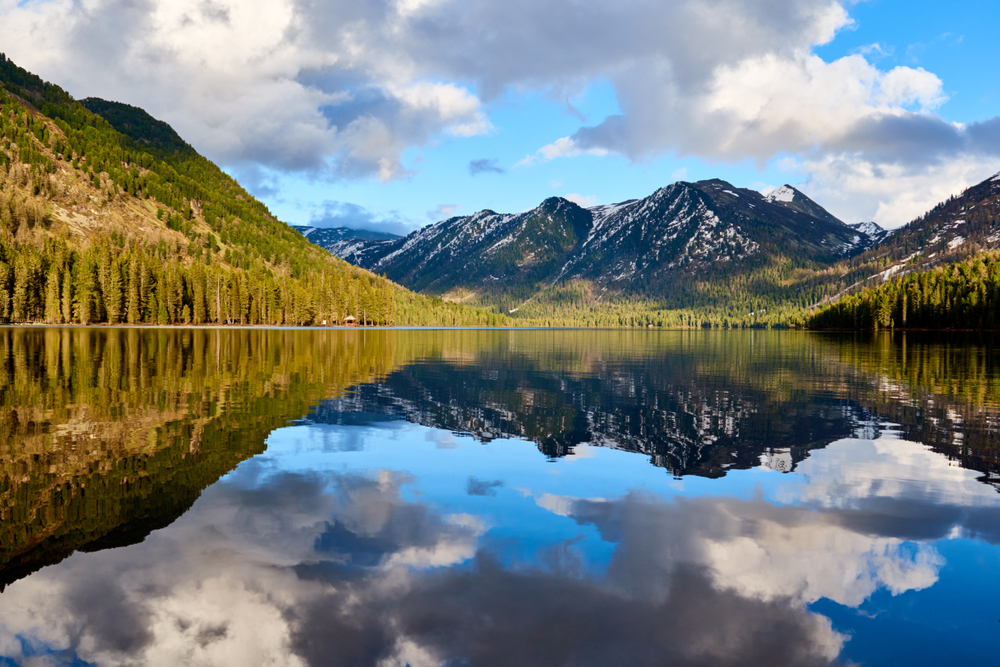 The diverse wildlife of Altai is on full display here – snow leopards, wolverines, red wolves, Siberian stags, black storks and falcons.
In summer, travellers get to pick wild strawberries, blackberries, raspberries and mushrooms too. You can also buy the famous Altai honey, which is prized for its unique taste and health benefits. The honey is reportedly collected by bees that feed on the medicinal herbs at the foothills of Altai.
Markakol Lake, the largest lake in the Katon Karagay region cradled 1,400m above sea level, is a highlight here. Depending on the season, it appears in various alluring hues – turquoise, green, blue and even yellow.
The Kazygurt Mountain
The 1,776m-high Kazygurt Mountain at the Western Tien Shan mountain range is revered as a sacred peak. Many saints and holy figures were buried here, and their mausoleums still draw flocks of local visitors.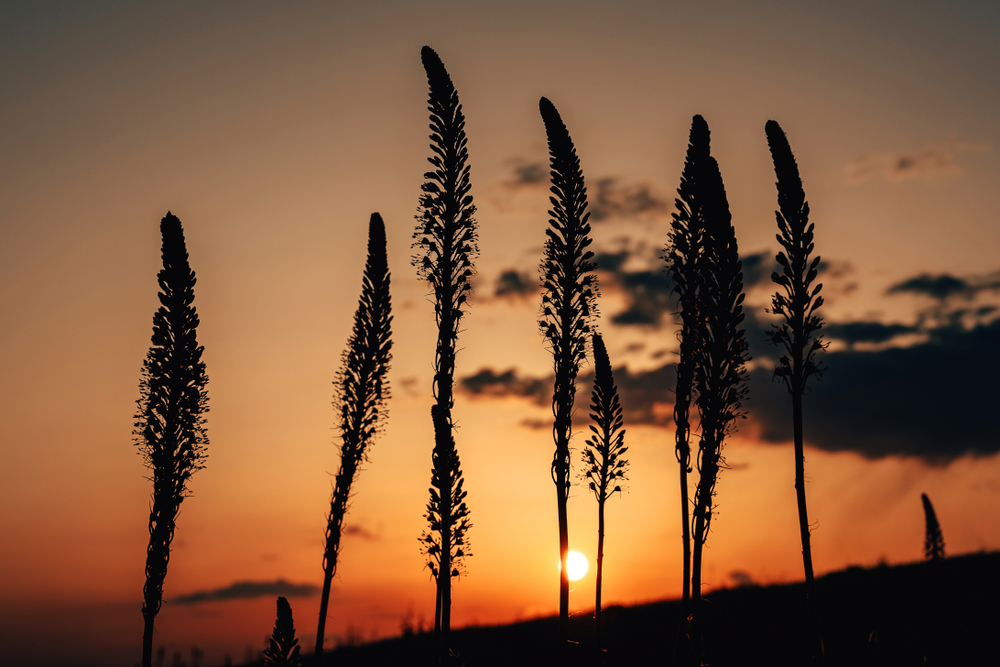 The locals call this place Kerne Kalgan, or "place of Noah's Ark". Legend has it that Kazygurt was once the highest peak on earth, and it served as the final landing site of Noah's Ark after the biblical flood subsided. Today, an ark made of wood and metal is installed on the mountain top as a tribute to the legend.
You can also find sacred stones here, such as a pair of 33m-tall rocks dubbed "Adam and Eve". They have been split into two to commemorate the first man and woman, and as local legends go, only those who are godly can pass through the narrow gap between them.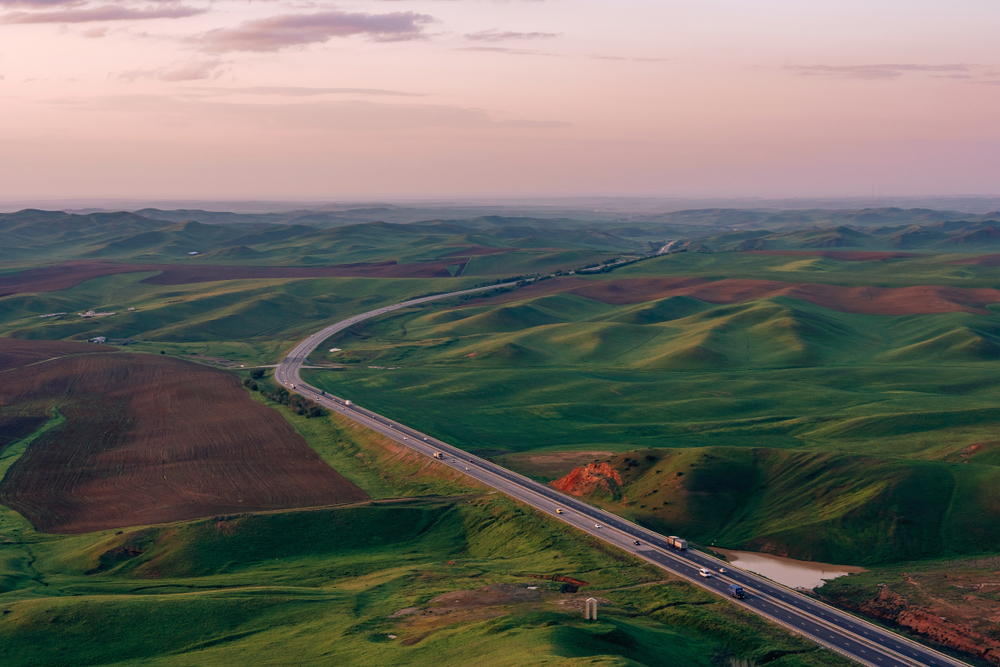 The Trans-Ili Alatau Mountains
The Trans-Ili Alatau mountain range is well known for several things, such as the various ski resorts and Pik Talgar, its tallest peak that is popular with hikers. The undisputed star, though, is the Big Almaty lake.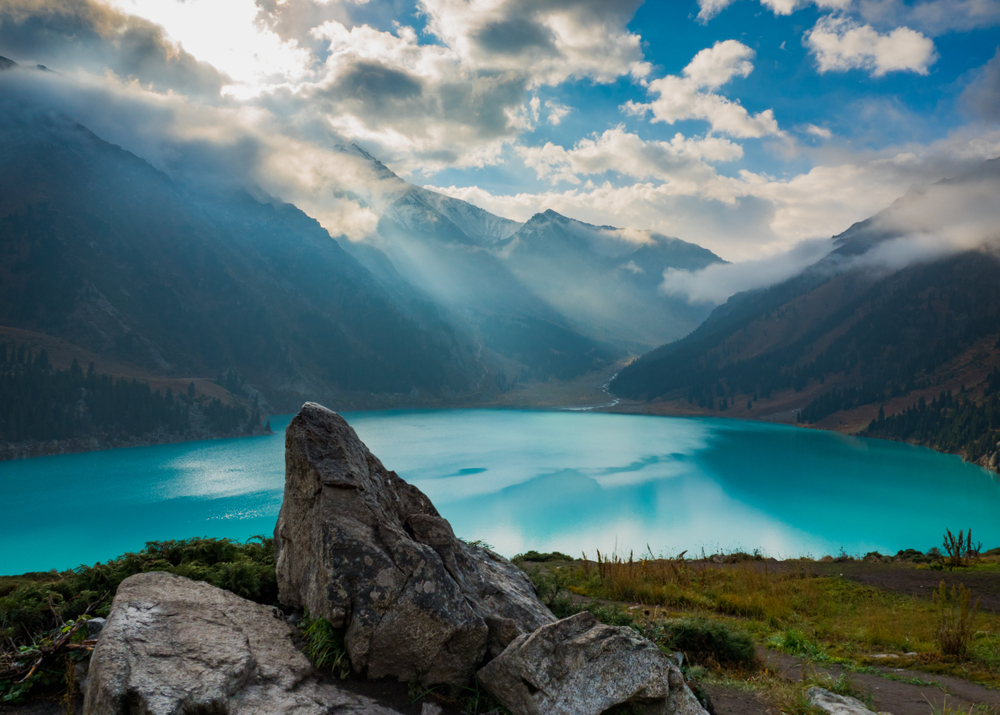 Perched 2,511m above sea level, the surreal turquoise alpine lake within the Ile-Alatau National Park is not just a natural beauty. It is also the main source of drinking water for the city of Almaty, which is about 15km or an hour's drive away. This explains why swimming is banned here.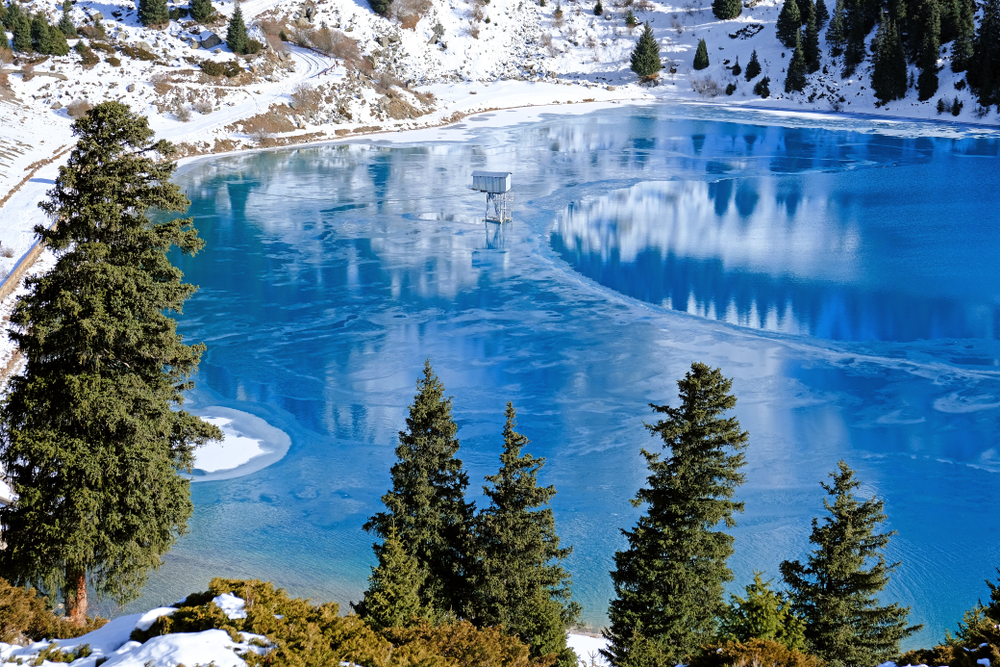 Some tours include a trek up to the meteorological laboratory at an altitude of 3,200m, where one can spot huge glaciers. If the weather permits, take a four-hour hike to the Almaty peak at 3,680m, where a priceless view awaits.