Few people had heard of Kazakhstan before the 2006 hit mockumentary by British comedian Sacha Baron Cohen, who played a fictional Kazakh news presenter named Borat. The satire – which was not even filmed in Kazakhstan but in Romania – got almost everything about the country wrong. But it also got many people interested in Central Asia's biggest and richest nation. Here are five things you might not know about Kazakhstan.
It is home to five Unesco World Heritage sites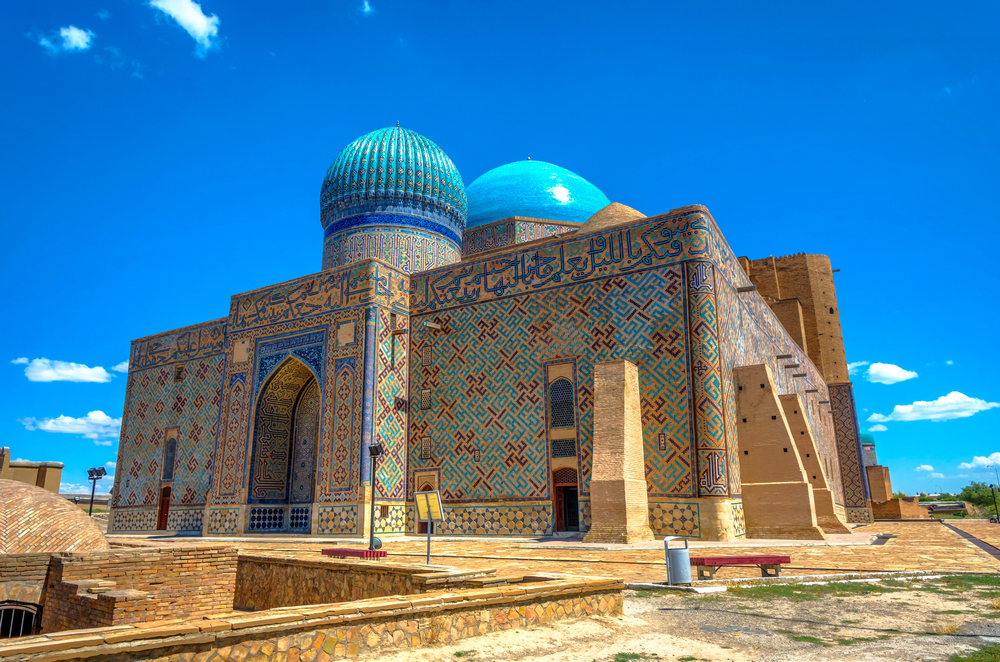 The world's ninth-largest country boasts not only spectacular sights but also precious historical and natural sites. Here are five that have been declared Unesco World Heritage sites: Mausoleum of Khoja Ahmed Yasawi, an incomplete but well-preserved structure which dates back to the 14th century; Saryarka – Steppe and Lakes of Northern Kazakhstan, whose protected wetlands are vital to migrating birds from various continents; Silk Roads: the Routes Network of Chang'an-Tianshan Corridor, a 5,000km section which also runs through China and Kyrgyzstan; Petroglyphs within the Archaeological Landscape of Tamgaly, some 5,000 ancient stone carvings around the Tamgaly Gorge; and the Western Tien-Shan mountains, part of one of the world's largest mountain ranges which also straddles Kyrgyzstan & Uzbekistan
It has a space launch facility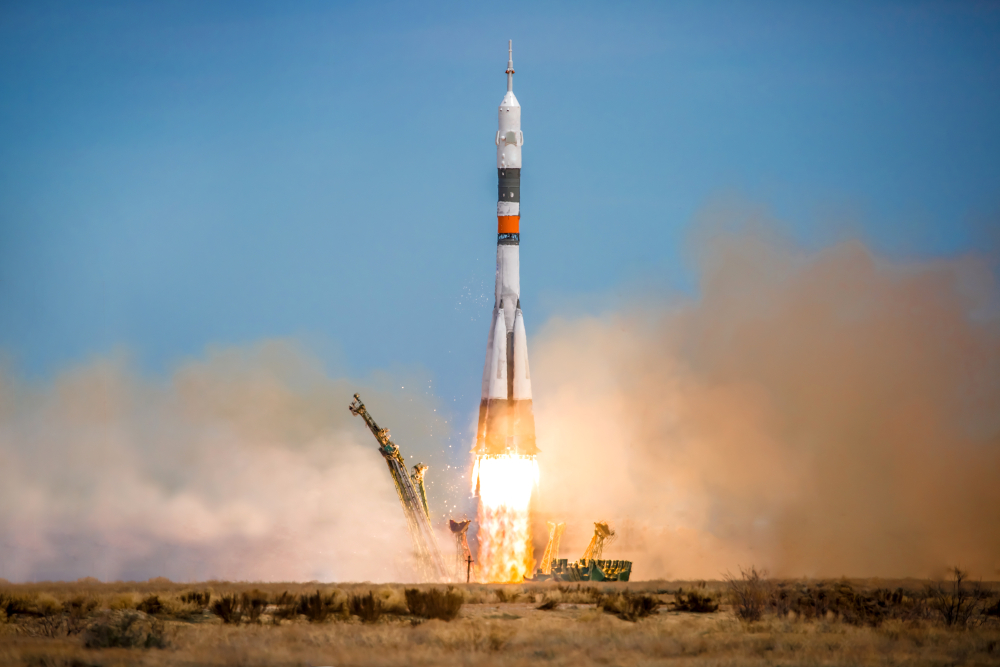 The Baikonur Cosmodrome is the world's first and largest space launch facility, and has been the launch site for Soviet and Russian space missions since the start of space exploration in 1957. In fact, the first human and satellite were both flown to space from here. The site is still active today, as it is used by Soyuz astronauts to launch into the International Space Station
It's an underrated skiing destination
Kazakhstan is not the first place that pops up when most people plan a winter holiday. But it has a total of seven ski resorts that boast stunning views and thrilling slopes. Of the seven, Shymbulak Resort , the largest and most modern in Central Asia, is the crowd favourite. It is even known to attract the rich and famous, including Russian President Vladimir Putin and Prince Harry.
It's famous for horse-related events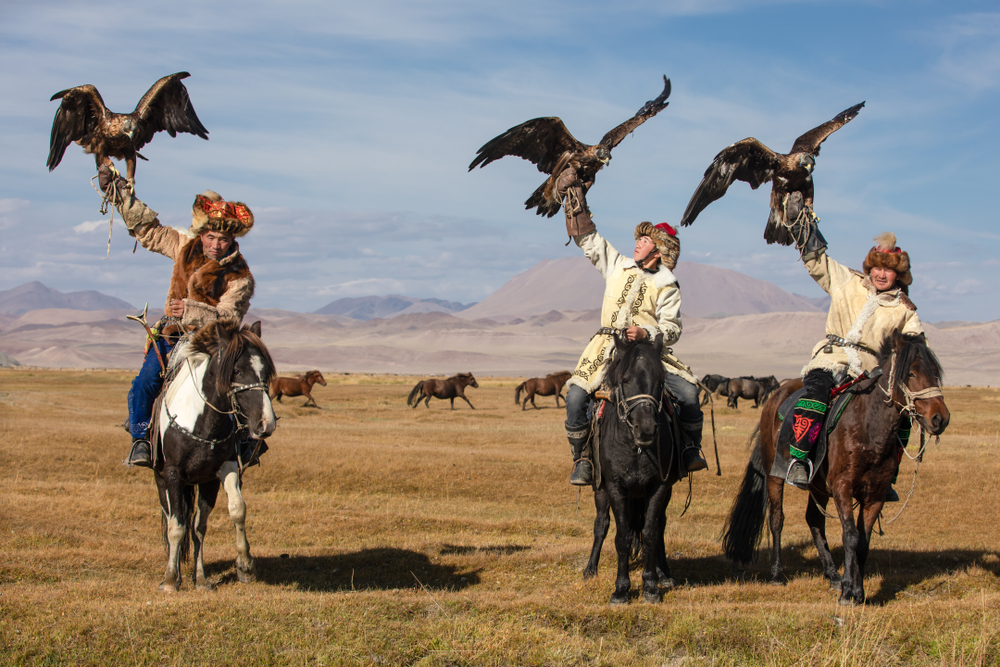 Horses, which were reportedly first tamed and ridden in Kazakhstan by the Botai Civilization, play a very crucial part in the culture. The locals have long been known to stage equestrian and other horse-related events, such as kokpar, an ancient polo-like sport played using a headless goat. Unesco has even added the yearly traditional Spring Festive Rites of Kazakh horse breeders to its Intangible Cultural Heritage of Humanity list. The event takes a year of preparation and includes: Biye baylau (tethering mares), the ancient first milking rite; Ayghyr kosu (the stallion's marriage), a rite for adjoining stallions in herds to kickstart a new breeding season; and Kymyz muryndyk, the season's first sharing of koumis, a drink of fermented mare's milk.
Its capital was moved once and renamed twice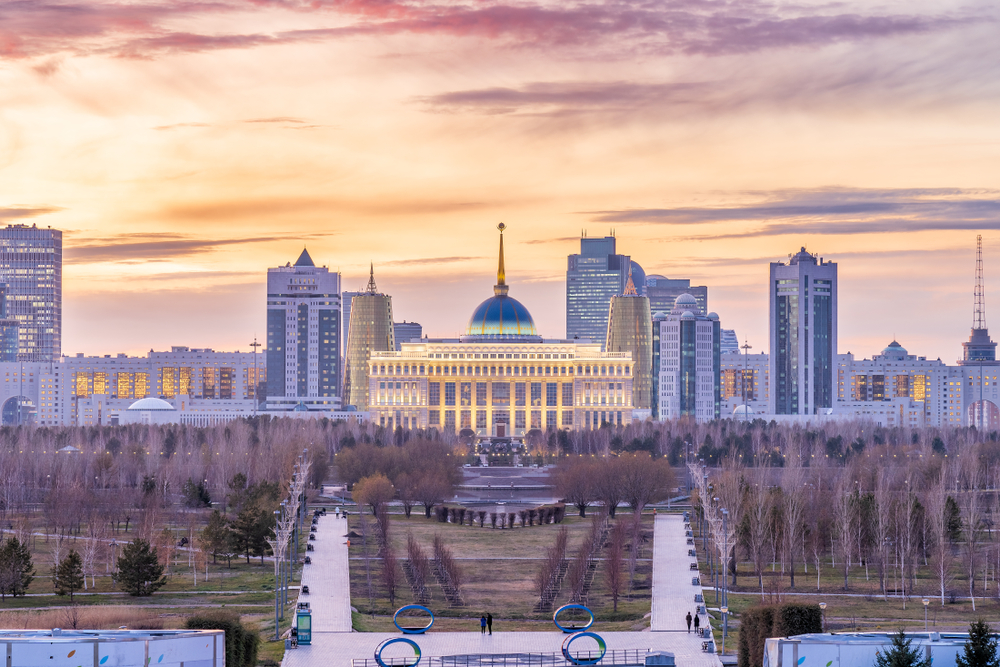 The former capital of Kazakhstan was Almaty, which till today is the most populous city in the country with 1.8 million residents. In 1997, the Kazakh government made the decision to move the capital to Akmola. The government had said then that it wanted to locate the capital in the centre of the country. This made Almaty, which lies near the Kazakh-China border, unsuitable. A year later, Akmola was renamed Astana, which means the capital. Since then, the capital has grown significantly, with futuristic buildings and stunning architecture dotting its skyline. In 2019, Astana was renamed once more to Nur-Sultan, as a tribute to Mr Nursultan Nazarbayev, the country's first president. He had stepped down from his post that same year after three decades at the helm, to make way for leadership renewal.
Top photo by Laura Askar